Sona Petroleum Scraps Plans to Buy Stake in Salamander's Thai Assetss
by Reuters
|
Wednesday, January 14, 2015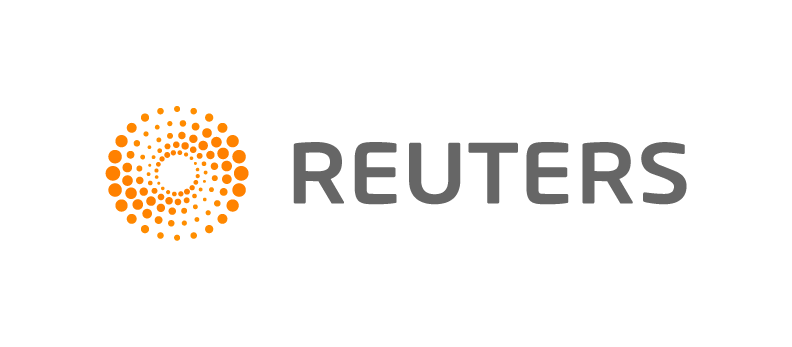 KUALA LUMPUR, Jan 14 (Reuters) - Malaysian special-purpose acquisition company, Sona Petroleum Bhd, said on Wednesday it had scrapped plans to buy a stake in two oil and gas blocks from London-listed oil exploration and production firm Salamander Energy Plc in the Gulf of Thailand for $280 million.
The termination follows London-listed Ophir Energy Plc's proposal to buy Salamander via a share swap. Under the swap, Salamander shareholders will be entitled to 0.6 Ophir share for one Salamander unit held.
Despite the termination, Sona said it was still eyeing potential deals with Ophir and Salamander for a stake in the oil and gas assets.
"Sona Petroleum, therefore, intends to approach Ophir or Salamander regarding a revised transaction post their respective shareholder meetings on 6 February 2015 based on new terms reflecting prevailing market conditions and level of oil prices," it said in a filing.
Sona is also exploring other asset acquisitions, it added. For the filing, please click: http://bit.ly/14Ul7uM
(Reporting By Yantoultra Ngui; Editing by Anupama Dwivedi)
Generated by readers, the comments included herein do not reflect the views and opinions of Rigzone. All comments are subject to editorial review. Off-topic, inappropriate or insulting comments will be removed.