Petrobras 2014 Oil, Gas Reserves Grow Slowest in 6 Years
|
Tuesday, January 13, 2015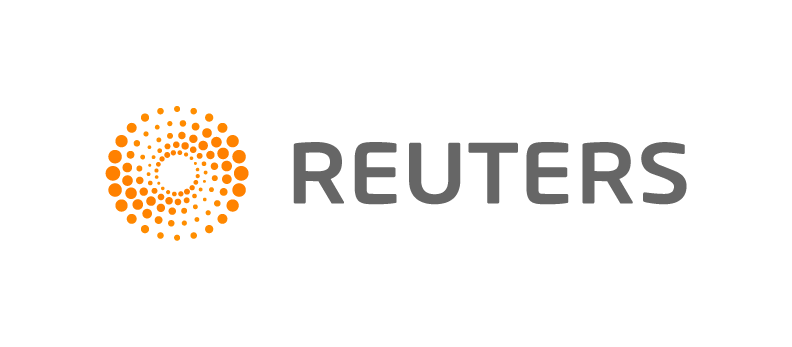 RIO DE JANEIRO, Jan 13 (Reuters) - Oil and natural gas reserves at Brazil's state-run oil company Petroleo Brasileiro SA rose at the slowest pace in six years in 2014, ending the year little changed as new discoveries barely kept up with production.
The company had 13.13 billion barrels of proven reserves of oil and equivalent natural gas (boe) as of Dec. 31, using criteria set down by the U.S. Securities and Exchange Commission (SEC), said Petrobras, as the company is commonly known, in a statement on Tuesday.
That is an increase of only 0.1 percent over 2013. In 2014 reserves grew at their slowest since 2008, when they fell 4.39 percent. Growth in 2014 was also well below the 2.3 percent average annual growth rate for the past 14 years.
The sluggish growth is the latest in a series of failures by company executives and its main shareholder, the Brazilian government, to deliver on promises about the benefits that will flow from giant offshore oil resources discovered starting in 2006.
In 2011, then-Chief Executive Jose Sergio Gabrielli said Petrobras would end 2013 with about 30 billion barrels of proven reserves, more than double the amount then, and enough to put it near the world's top 10 oil companies by reserves.
Petrobras has spent more than most companies in the industry. Under its 2013-2017 investment plan the company is committed to spending $221 billion, or $44.2 billion a year, one of the world's largest corporate investment programs.
But as spending has soared, production has lagged expectations. Petrobras has missed output targets every year for more than a decade, helping make it the world's most indebted and least profitable major oil company.
Petrobras' reserves, though, provide the company with a strong base for future output. They are equal to 14.7 years of current output, down 3 percent from last year.
Using the less strict Society of Petroleum Engineers (SPE) standards, which are also used by Brazil's oil regulator the ANP, Petrobras said its reserves rose 0.3 percent in 2014 to 16.6 billion boe, enough for 18.5 years of output.
The SPE standard though, takes less account than the SEC rules of a discovery's commercial viability and the reserve-holding company's financial capacity to develop it, before that resource can be declared a proven reserve. As a result, some oil included under SPE rules can be excluded under the SEC standard.
(Reporting by Jeb Blount; Editing by Chris Reese and Richard Chang)
Generated by readers, the comments included herein do not reflect the views and opinions of Rigzone. All comments are subject to editorial review. Off-topic, inappropriate or insulting comments will be removed.