Newspaper: China 2014 Gas Output Growth Quickens to 10.7%
by Reuters
|
Tuesday, January 13, 2015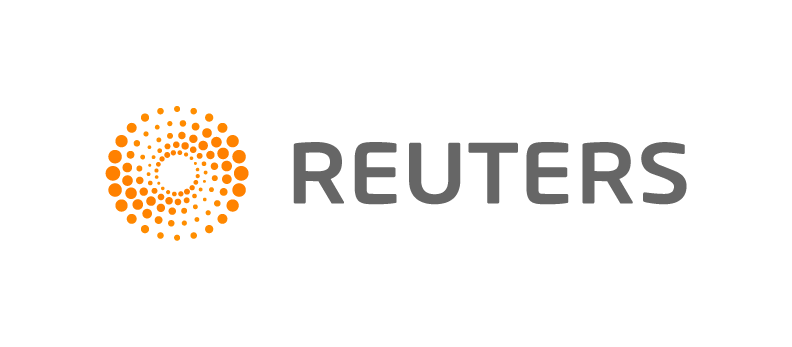 BEIJING, Jan 13 (Reuters) - China's domestic natural gas production rose 10.7 percent last year, faster than in the previous year, as the country's first shale gas field added to output from conventional deposits, an official newspaper reported.
Total gas output from the world's top energy user reached 132.9 billion cubic metres (bcm), with conventional gas fields contributing 128 bcm, up 9.8 percent from 2013, China Mining News, a paper run by the Ministry of Land & Resources, said on Tuesday.
Shale gas, largely from the Sinopec-invested Fuling project, China's first large commercial discovery of the unconventional fuel, totaled 1.3 bcm, the paper said, citing preliminary official data.
China is expected to release output data for key commodities on Jan 20.
Coal-seam gas grew 23.3 percent to 3.6 bcm, still only a fraction of total gas output despite more a decade of development.
China counts tight gas as conventional deposits, whereas it's normally treated as unconventional fuel in North America.
The 10.7 percent rise in total gas output was up from growth of 9.1 percent the previous year.
Among major producers, offshore monopoly CNOOC Ltd lead the way in expanding natural gas, with production up nearly a quarter at 11.8 bcm, the paper.
Top producer PetroChina churned out 8.2 percent more gas than a year earlier at 95.2 bcm, 71 percent of the national total, it said.
National crude oil production grew 0.7 percent last year to 210 million tonnes, or 4.2 million barrels per day (bpd), the paper added.
(Reporting by Chen Aizhu; Editing by Richard Pullin)
Generated by readers, the comments included herein do not reflect the views and opinions of Rigzone. All comments are subject to editorial review. Off-topic, inappropriate or insulting comments will be removed.
RELATED COMPANIES