North Dakota Rig Count Drops Sharply As Oil Price Tumbles
by Reuters
|
Monday, January 12, 2015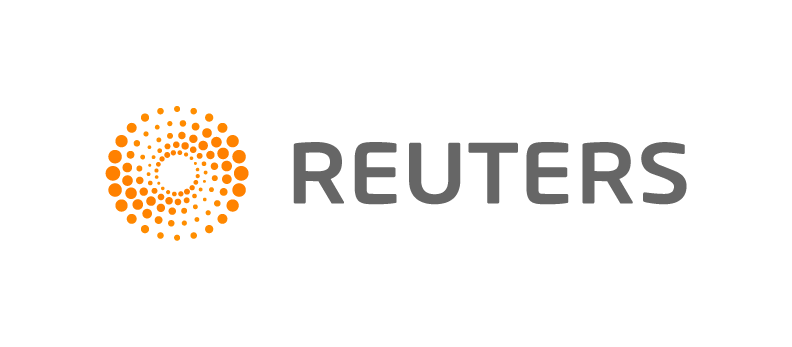 WILLISTON, N.D., Jan 12 (Reuters) - The number of drilling rigs operating in North Dakota's oil fields fell to 159 on Monday, the lowest level since November 2010 and the latest reaction to falling crude oil prices, according to state data.
Overnight the state lost eight rigs, a steep one-day drop not seen for years in the No. 2 U.S. oil producer.
Rigs are typically contracted by oil producers to bore through the earth and create horizontal wells. The rigs then move on, and the wells are hydraulically fractured, or "fracked."
The number, which is tracked closely throughout North Dakota, comes after Continental Resources Inc, Oasis Petroleum Inc and other companies slashed planned spending for 2015, openly admitting they planned to use few rigs this year.
The rig count is widely seen as a key barometer of an oil field's health and longevity. More rigs means more wells are being drilled and more oil can be produced. A slip in the number implies flat or falling production.
To be sure, technological and drilling efficiencies have led oil producers to use fewer rigs, though analysts attribute this latest drop in rig usage to falling oil prices.
Nationwide, companies are using fewer rigs as well, with the Permian shale formation in Texas also seeing a stark drop.
North Dakota's rig count is reported daily by the North Dakota Department of Mineral Resources.
As recently as December, the state had 183 rigs. The state had 158 drilling rigs in November 2010.
(Reporting by Ernest Scheyder; Editing by Meredith Mazzilli)
Generated by readers, the comments included herein do not reflect the views and opinions of Rigzone. All comments are subject to editorial review. Off-topic, inappropriate or insulting comments will be removed.