Rig Maker Lamprell Expects 2015 Revenue Below Current View
by Reuters
|
Monday, January 12, 2015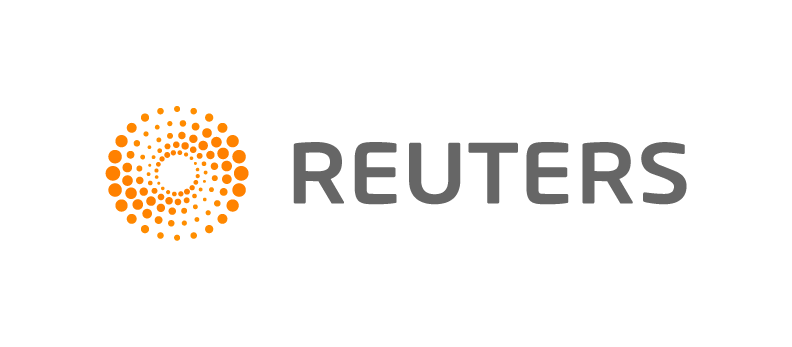 Jan 12 (Reuters) - Rig-maker Lamprell Plc said the slump in oil prices hurt its ability to secure new business, and that it expected its revenue for this year would be about 10 percent below current expectations.
Shares in the British company fell as much as 15 percent on the London Stock Exchange on Monday.
Lamprell said its financial performance for the year would be heavily weighted toward the second half.
The reduction in capital expenditure by oil and gas operators globally due to the slump in oil prices will hurt its bid pipeline, Lamprell said.
"We anticipate intense competition with a large number of players chasing fewer projects, leading to increased pressure on margins," it said in a statement.
Lamprell's 2015 revenue consists mostly of existing tenders, which include a $365 million contract to build two jackup drilling rigs for Abu Dhabi's National Drilling Co.
"While short-term tendering activity will continue at a pace required to meet current demand, our ability to carry on winning new business is contingent on the state of the broader industry," Lamprell said.
Lamprell shares were down 12.4 percent at 98.50 pence at 0845 GMT.
(Reporting by Abhiram Nandakumar and Mamidipudi Soumithri in Bengaluru; Editing by Gopakumar Warrier)
Generated by readers, the comments included herein do not reflect the views and opinions of Rigzone. All comments are subject to editorial review. Off-topic, inappropriate or insulting comments will be removed.