Nearly 2% Of Global Crude Could Be Cash Negative at $40 Brent
by Karen Boman
|
Rigzone Staff
|
Friday, January 09, 2015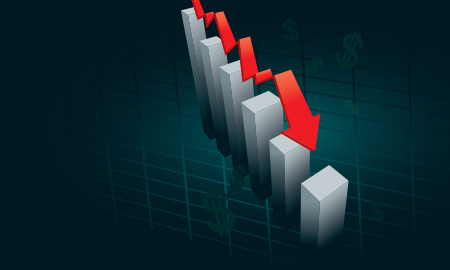 Wood Mackenzie concludes that producers could start shutting in production at $40/bbl Brent crude or lower, causing a significant reduction in global supply.
A recent analysis by Wood Mackenzie found that 1.6 percent, or 1.5 million barrels of oil per day (MMbopd), of global oil supply could be cash negative on an operating basis if Brent crude falls to $40/barrel.
Wood Mackenzie's analysis of 2,222 producing oil fields, which account for 75 million barrels per day of total liquids production, determined at three price points the impact on oil production and percentage of global supply which will turn cash negative.
The firm concluded that producers would begin shutting in production at $40/bbl Brent crude or lower, to a point where a significant reduction in global supply would result.
"The cash operating cost for oil fields becomes very important as prices producers can achieve for the oil they produce nears the marginal point," said Robert Plummer, corporate research analyst for Wood Mackenzie, in a Jan. 9 press statement.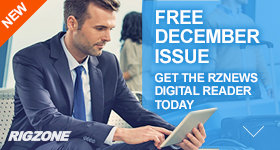 Production from U.S. onshore ultra-low production volume "stripper" wells could be the first to be halted. Approximately 1 MMbopd comes from these wells; many produce only a few barrels per day and have operating costs between $20 and $50.
"We believe that once the cost of collecting the oil from these wells becomes marginal, shut-ins are likely," said Plummer.
At the $40/bbl price point, several Canadian oil sands projects are contributors to production. However, tight oil production only starts to become cash negative as Brent falls into the high $30s.
1
2
3
View Full Article
Generated by readers, the comments included herein do not reflect the views and opinions of Rigzone. All comments are subject to editorial review. Off-topic, inappropriate or insulting comments will be removed.