Investment Bank Analyst Discusses Slide in Crude Prices
by Gene Lockard
|
Rigzone Staff
|
Thursday, January 08, 2015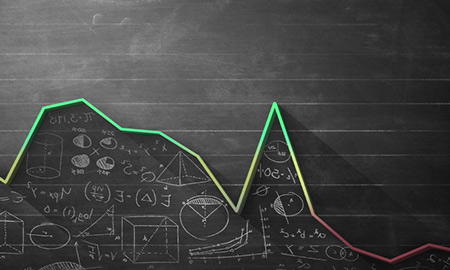 Crude oil prices could remain low for some time, but will likely rise to the $60 to $70 range sometime during 2015, a global investment banking analyst says.
"May we live in interesting times," Bill Marko, managing director at Jefferies & Co., began his presentation Wednesday on the state of the oil and gas market at the IPAA/TIPRO Leaders in Industry luncheon in Houston. Marko's talk included a brief overview of mergers and acquisitions amid the steep drop in crude oil prices in the past six months.
To be sure, the turnaround in the market has been dizzying. Just a few months ago, the oil and gas industry was "running at the red line," Marko said. Everything was moving as fast as it could go, rig counts were at a peak of around 1,900 in the United States, and companies were limited only by available capital and execution.
Fast-forward a few months and prices are settling for less than half their 2014 peak settle. Rig counts have begun to wane, capital expenditures are being revised, and talk of the oil bust of the 1980s is beginning to make the rounds. Much has changed, but one constant is execution efficiency, and managing supply costs, Marko said. Companies are always challenged managing costs, and it is more important now than ever, he noted.
Alas, for those who showed up at the event looking for a sign of hope that the market will quickly reverse direction and begin climbing again, Marko did not give them one.
"It's going to be a bumpy ride on oil. I think this environment is going to last a long time. I would characterize it [by saying that] the Saudis can probably hold their breath as long as anybody. It's going to be a tug of war with OPEC [the Organization of the Petroleum Exporting Countries], and within OPEC, between people who can live with lower-priced oil and people who can't," he said.
In the United States, the situation might not be as bleak as it is currently being portrayed. The oil and gas industry is a $100 billion-a-year industry, Marko noted, and it is facing $5 to $10-million decisions, and not billion-dollar decisions.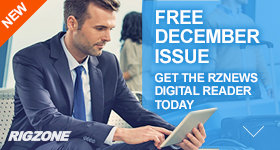 "You can add rigs or you can cut rigs pretty quickly. Companies are challenged whether oil is $100 or $50. They are challenged on execution efficiency, operating costs, capital costs, how to do things smarter and cheaper – that sort of thing. It's really about supply costs now – how can you supply it and at what price."
1
2
3
View Full Article
Generated by readers, the comments included herein do not reflect the views and opinions of Rigzone. All comments are subject to editorial review. Off-topic, inappropriate or insulting comments will be removed.