Oil Producer Petroceltic's Largest Shareholder Seeks CEO's Ousting
by Reuters
|
Abhiram Nandakumar
|
Thursday, January 08, 2015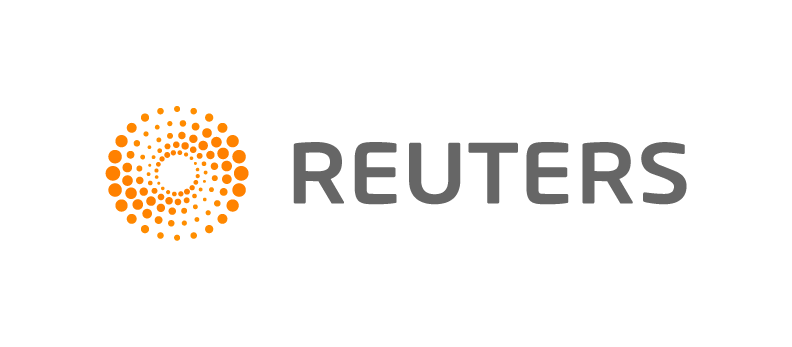 Jan 8 (Reuters) – Oil producer Petroceltic International Plc's largest shareholder has called for an extraordinary general meeting of the Irish company's shareholders to oust Chief Executive Brian O'Cathain.
Worldview Capital Management, an investment management group which owns 28 percent of Petroceltic, is seeking to replace O'Cathain, citing "a series of strategic and corporate governance failures" last year.
"These failures included dismal drilling results, poor handling of Petroceltic's $100 million placing, and the failed offer by Dragon Oil Plc," Worldview said in a statement.
A spokesman for Petroceltic said the company rejected Worldview Capital's allegations and that their actions ran counter to the interests of its shareholders.
Petroceltic would formally respond to the request for an EGM in due course, the spokesman told Reuters.
The investment group also seeks to appoint oil industry veteran Maurice Dijols and Worldview's founding partner Angelo Moskov to Petroceltic's board as non-executive directors.
Worldview sued Petroceltic in December, accusing the company of breaching an agreement over a $100 million share placement.
Shares in the company were up 0.6 percent at 122.75 pence in morning trade on the London Stock Exchange.
(Reporting by Abhiram Nandakumar in Bengaluru; Editing by Gopakumar Warrier)
Generated by readers, the comments included herein do not reflect the views and opinions of Rigzone. All comments are subject to editorial review. Off-topic, inappropriate or insulting comments will be removed.
RELATED COMPANIES