Pioneer: Freeze Hits Permian Oil Work, Wider Impact Seen
by Reuters
|
Tuesday, January 06, 2015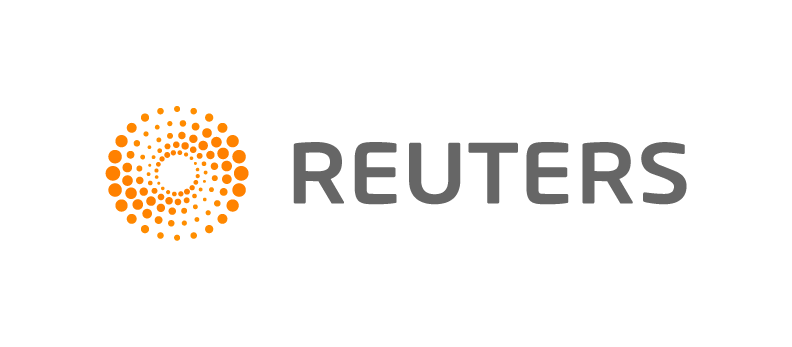 HOUSTON, Jan 6 (Reuters) - Pioneer Natural Resources Co said on Tuesday that icy winter weather significantly disrupted its production and drilling operations in the Permian Basin in West Texas, one of the top U.S. oil basins.
"At the beginning of January, the Spraberry/Wolfcamp area experienced heavy icing and freezing temperatures that has resulted in extensive power outages, facility freeze-ups, trucking curtailments and limited access to production and drilling facilities," the Dallas company said in a statement.
Andrew Arnold, a meteorologist with the National Weather Service in Midland, said much of West Texas had very cold temperatures and a lot of ice accumulation from freezing rain in the four days spanning Dec. 30 to Jan. 2.
It will take several weeks before the weather's full impact will be known, Pioneer said.
Energy intelligence service Genscape said the freezing temperatures had producers and marketers scrambling to meet sales quotas by drawing from storage as lost output amounted to about 2.3 million barrels, according to the firm's Midland-Basin storage report.
The Permian produced some 1.82 million barrels per day in December, according to government data.
Other Permian operators including Apache Corp and Occidental Petroleum Corp did not have an immediate comment on the winter weather.
Pioneer did not mention any impact from lower crude prices, which have prompted some companies to cut their capital spending plans for 2015.
(Reporting by Anna Driver and Kristen Hays in Houston; Editing by Terry Wade and Andre Grenon)
Generated by readers, the comments included herein do not reflect the views and opinions of Rigzone. All comments are subject to editorial review. Off-topic, inappropriate or insulting comments will be removed.
RELATED COMPANIES