Israel's New Rules On Natural Resources Putting Off Investors
by Reuters
|
Ari Rabinovitch
|
Tuesday, January 06, 2015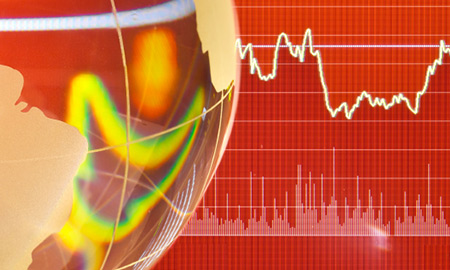 New regulations in Israel's natural gas and mining industries are scaring off investors.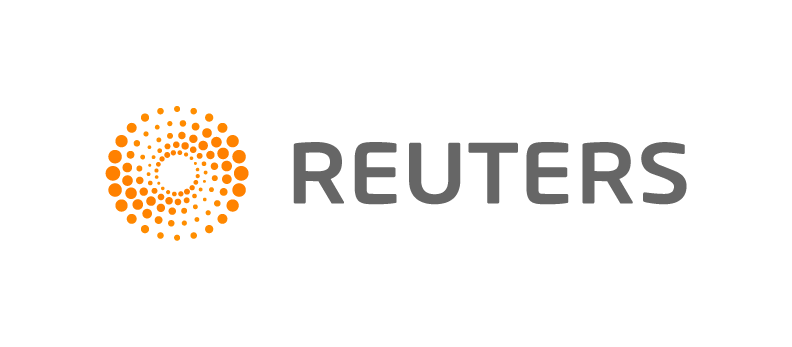 JERUSALEM, Jan 6 (Reuters) – New regulation of Israel's natural gas and mining industries aimed at increasing competition to bring down prices is scaring off investors, putting billions of dollars at risk.
The rules, introduced over five years for many sectors but hitting natural resource companies particularly hard, allow the break up powerful conglomerates that dominate Israel's economy, with the goal of reducing high living costs, a major voter complaint ahead of the March 17 national election.
But investor concern intensified in late December when the antitrust authority declared that stakeholders in two large natural gas fields -- Israel's Delek Group and Texas-based Noble Energy – might be running a monopoly under the new rules and could be forced to sell assets.
"As long as there is no certainty regarding the regulatory environment it will be almost mission impossible for international quality investors to invest here because so many parameters can change," said Edouard Cukierman, chairman of Cukierman Investment House, who has raised $5 billion in investments in Israeli companies.
Noble and Delek are the largest stakeholders in Israel's two main gas fields – Tamar, which began production in 2013, and Leviathan, the world's largest offshore gas discovery of the past decade, which they hoped to bring online in 2018.
Together the companies say they have invested about $6 billion in Israel and they had planned to spend another $6.5 billion to develop Leviathan.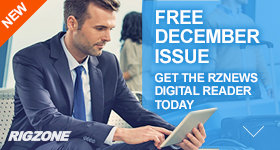 "Final resolution of this item, as well as a number of other regulatory matters, is required before we proceed with additional exploration or development investments in our Israel business," David Stover, Noble chief executive said on Dec. 23.
1
2
3
4
View Full Article