High Noon on the Gulf Coast: Canada, Saudi Oil Set for Showdown
by Reuters
|
Catherine Ngai
|
Tuesday, January 06, 2015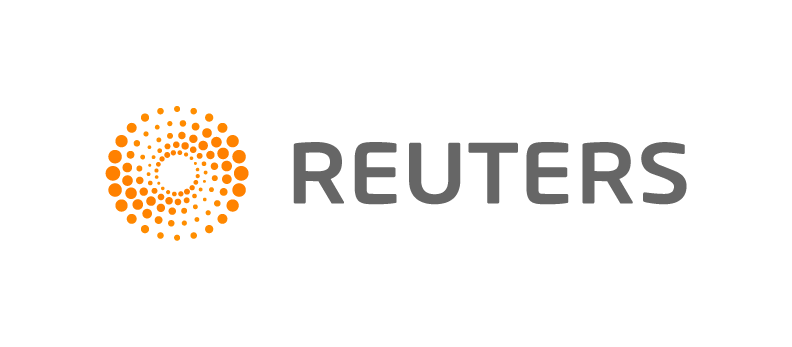 NEW YORK, Jan 6 (Reuters) – As a test of wills between OPEC nations and U.S. shale drillers fuels a global oil market slump, a brewing battle between Canadian and Saudi Arabia heavy crudes for America's Gulf Coast refinery market threatens to drive prices even lower.
While the stand-off between the oil cartel and U.S. producers of light, sweet shale oil has captured the limelight in recent months, the clash over heavier grades - playing out in the shadowy, opaque physical market - may put even more pressure on global prices that have halved since mid-2014.
Two factors will come into play over the next few weeks: From the North, new oil pipelines will pump record volumes of Canadian crude to the southern refineries, many better equipped to process heavy crudes than lighter shale oil.
From the Middle East, top exporter Saudi Arabia is offering crude at discounted prices in an attempt to defend its remaining share of the important regional market, which has shrunk by more than half in recent months.
"So far, the Gulf Coast has suffered from an oversupply of light oil, but now there's competition for heavier crude," said Sandy Fielden at RBN Energy. With the Saudis already facing fierce competition for their light grades, the arrival of Canadian crude "could add insult to injury", he said.
On Monday, Saudi Aramco stepped up its counteroffensive, cutting its monthly U.S.-bound price for Arab Medium for a sixth straight month, putting it at the deepest discount against the regional sour crude benchmark since December 2013..
The timing of this clash may magnify its market impact as Houston-area oil refiners shut down for maintenance in early spring, further reducing their demand by an estimated 1 million barrels a day (bpd).
1
2
3
4
View Full Article
Generated by readers, the comments included herein do not reflect the views and opinions of Rigzone. All comments are subject to editorial review. Off-topic, inappropriate or insulting comments will be removed.