Croatia Awards 10 Adriatic Oil, Gas Exploration Licenses
by Reuters
|
Friday, January 02, 2015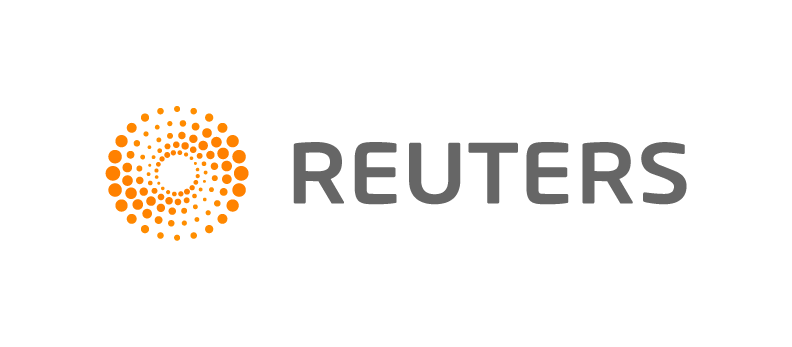 ZAGREB, Jan 2 (Reuters) - A consortium of Houston-based Marathon Oil and Austria's OMV won seven of 10 licences awarded on Friday to explore for oil and gas off Croatia's Adriatic coast, part of a bid by the ex-Yugoslav republic to become a regional energy hub.
Two licences went to INA, which is owned by the Croatian government and Hungary's MOL, and one was awarded to a consortium made up of Italy's ENI and London-based Medoilgas.
"This interest from investors shows that we have potential," Economy Minister Ivan Vrdoljak told reporters. "It's important to know that there are no new sources of oil and gas in this part of Europe, south-east Europe, other than in Croatia."
The exploration licences are granted for a period of five years and the government set an April 2 deadline for the signing of exploration agreements with the winning bidders.
Croatia, which joined the European Union in July 2013, has been in recession since 2009 and hopes Adriatic oil and gas can help drive economic growth. The government says it expects investment worth some $2.5 billion from exploration over the next five years.
The tender, which ran for seven months, comprised 29 block areas for exploration and future exploitation, eight in the north and 21 in central and southern Adriatic. The size of each block ranges from 1,000 to 1,600 square kilometres.
According to preliminary data, gas reserves are more likely to be found in the north while crude deposits are expected in the southern part of Croatia's Adriatic where the seabed is deeper.
Local environment groups say oil drilling could harm the Adriatic and Croatia's lucrative tourism industry.
"A strategic study on the environmental impact will be completed before the agreements are signed," Barbara Doric, head of the national hydrocarbon agency, told reporters.
Croatia currently covers about 65 percent of its annual gas consumption of 3 billion cubic metres from its own offshore fields. It hopes to be able to meet its entire domestic demand helped by the new exploration efforts.
The country is also running an international tender for onshore oil and gas exploration which expires in February and has revived plans to build a liquefied natural gas import terminal on the island of Krk.
(Reporting by Zoran Radosavljevic; writing by Matt Robinson; editing by Jason Neely)
Generated by readers, the comments included herein do not reflect the views and opinions of Rigzone. All comments are subject to editorial review. Off-topic, inappropriate or insulting comments will be removed.