TIMELINE: Push To Relax US Oil Export Ban Ends 2014 With Breakthrough
by Reuters
|
Wednesday, December 31, 2014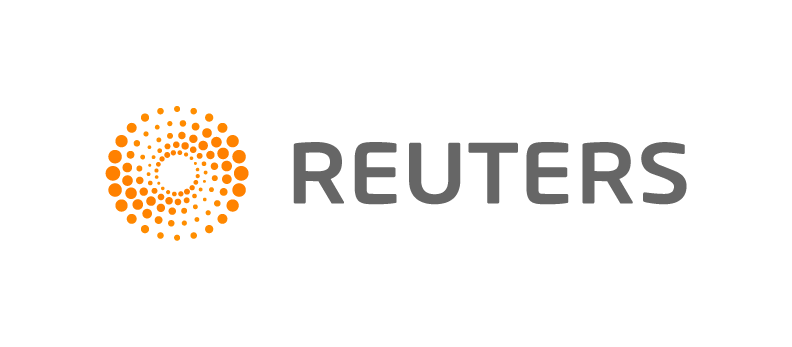 WASHINGTON, Dec 31 (Reuters) - The U.S. ban on exporting most domestic crude oil became one of the defining energy policy issues of 2014, as months of heavy lobbying concluded with the Obama administration opening the door to shipments of certain ultra-light oil.
About one year after the Secretary of Energy Ernest Moniz first raised the four-decade-old ban as an item for discussion, the Department of Commerce on Dec. 30 took steps toward allowing export of the oil. It approved some of more than 20 pending requests to export processed ultra-light oil and issued the clearest definitions yet of what companies may export.
The action, which follows months of growing pressure from energy companies and lawmakers, is expected to lead to a wave of exports of the ultra-light oil, also known as condensate. But it will not be enough to reduce a glut of shale oil expected along the U.S. Gulf Coast in coming years that energy interests say will eventually choke the drilling boom.
Congress passed the export ban after the 1970s Arab oil embargo led to snaking lines at gas stations and fears of a global energy shortage. Only Congress can fully lift the ban, a action not expected to happen soon. But the administration could take steps next year to relax it.
Here are some key events over the last 13 months in the push to relax the ban:
December (2013) - Moniz tells a Platts conference in New York the domestic drilling boom means it may be time to review the export ban as energy issues deserve "some new analysis and examination in the context of what is now an energy world that is no longer like the 1970s."
January - Senator Lisa Murkowski, an Alaska Republican, kicks off a year of lobbying against the ban, urging President Barack Obama to lift it and issuing a report saying an end to the ban would create jobs and keep oil output growing at record levels.
1
2
3
View Full Article
Generated by readers, the comments included herein do not reflect the views and opinions of Rigzone. All comments are subject to editorial review. Off-topic, inappropriate or insulting comments will be removed.