BP Starts Production At North Sea Kinnoull Field
by Reuters
|
Tuesday, December 30, 2014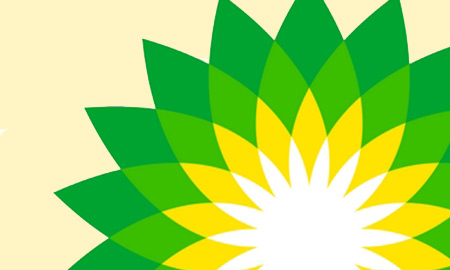 BP starts producing oil from its Kinnoull field, bringing on stream a new field that feeds into BP's existing Andrew platform off the coast of Scotland.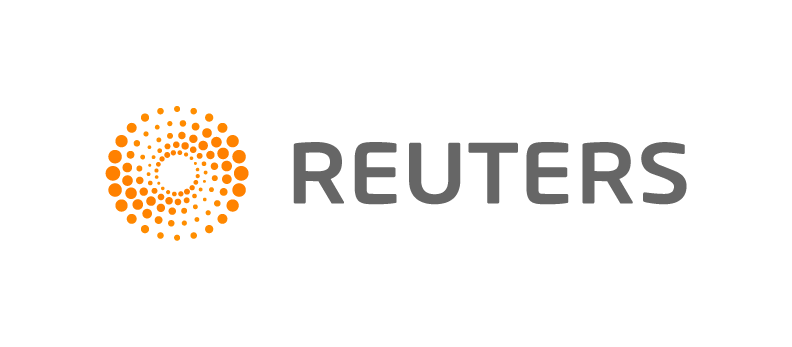 LONDON, Dec 30 (Reuters) - BP has started producing oil from its Kinnoull field in the central North Sea, the oil major said on Tuesday, bringing on stream a new field that feeds into BP's existing Andrew platform off the coast of Scotland.
Oil and gas produced at Andrew and Kinnoull is expected to peak at over 50,000 barrels of oil equivalent per day and will be transported to the mainland via the Forties oil pipeline and CATS gas pipeline, BP said.
The contribution from Kinnoull should help to offset some of the decline in Forties production from the Nexen-operated Buzzard field. Forties is the biggest of the four crude streams that underpin the price of dated Brent and Brent futures so fluctuations in Forties supply can impact global oil prices.
Traders said that Buzzard is becoming well-constrained and is currently pumping at about 180,000 barrels per day (bpd), down from its previous maximum operating capacity of about 205,000 bpd.
The latest updates on the Forties Pipeline System website indicate a smaller contribution to the Forties blend from Buzzard in the first quarter of 2015, dropping to around 30 percent in April from 43 percent in the week Dec. 22-28.
BP said it was investing, together with project partners, more than 7 billion pounds ($10.9 billion) in the North Sea over the next five years and that it had won licences in 7 new North Sea blocks in the government's latest allocation round.
It has traditionally invested heavily in Britain's North Sea exploration but declining resources and expensive operating and drilling costs have prompted it to shift its focus to more profitable markets.
BP has sold several North Sea assets, including oil fields, to Abu Dhabi National Energy (TAQA).
($1 = 0.6440 pounds)
(Reporting by Karolin Schaps and Claire Milhench; Editing by Michael Urquhart)
Generated by readers, the comments included herein do not reflect the views and opinions of Rigzone. All comments are subject to editorial review. Off-topic, inappropriate or insulting comments will be removed.