Saudi Ministry to Discuss Deficit Financing with Central Bank
by Reuters
|
Friday, December 26, 2014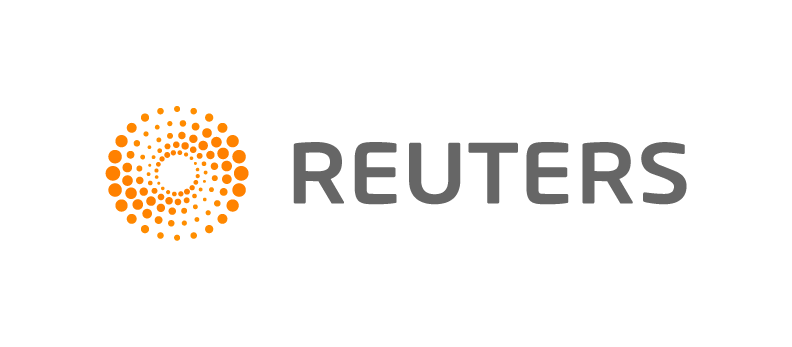 RIYADH, Dec 26 (Reuters) - Saudi Arabia's Finance Ministry will discuss with the central bank its options for financing the large state budget deficit expected next year, and may cover some of the shortfall with borrowing, Finance Minister Ibrahim Alassaf said.
Responding to the plunge of oil prices, the ministry announced on Thursday a 2015 budget plan which envisions a deficit of 145 billion riyals ($38.7 billion).
A ministry statement said the government could cover the deficit with its huge fiscal reserves, but Alassaf told Al Arabiya television late on Thursday that borrowing might also be used.
"There is also a chance to borrow at good rates - this topic will be discussed with colleagues at the Saudi Arabian Monetary Agency at the appropriate time," he said.
Alassaf did not elaborate on the types of borrowing which might be used. Although Saudi state-run agencies and state-owned firms have occasionally issued foreign- and local-currency bonds in recent years, the government itself has not, preferring to pay down its debt.
The minister noted that Saudi Arabia's public debt had dropped to 44 billion riyals or about 1.6 percent of gross domestic product, which would make it easy to borrow. Both state-run and private financial institutions have big resources from which the government could borrow, he added.
Alassaf said next year's budget deficit would be slightly more than 4 percent of GDP, which he called low under current global conditions. Saudi Arabia did not reveal the oil price assumed in its 2015 budget, but analysts estimate it was about $55 a barrel or slightly higher; Brent crude oil is now at $60.
1
2
View Full Article
Generated by readers, the comments included herein do not reflect the views and opinions of Rigzone. All comments are subject to editorial review. Off-topic, inappropriate or insulting comments will be removed.