Sinopec Starts Pumping Gas from Sichuan's Yuanba Field
by Reuters
|
Thursday, December 25, 2014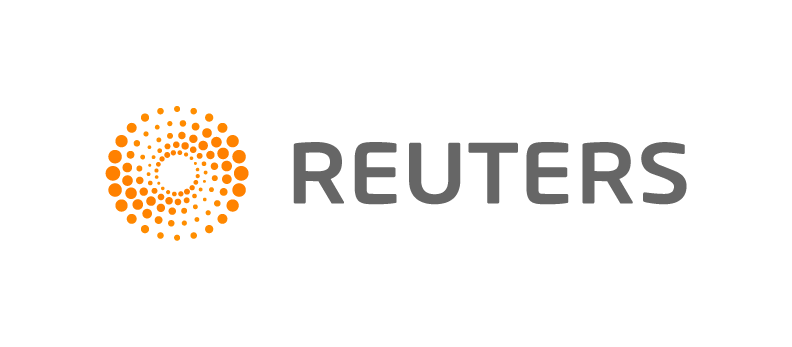 BEIJING, Dec 25 (Reuters) - Sinopec Corp started this week a processing plant in China's southwest that treats high-sulphur natural gas pumping from a new field at Yuanba, Sinopec group reported on its website on Thursday.
Yuanba, located in China's top gas producing province of Sichuan, will be able to produce 3.4 billion cubic metres of gas a year by end of 2015, doubling the present 1.7 bcm/year, the report said.
The start-up of the new gas field came a few days after Sinopec, China's second-largest energy major, announced it would raise its winter gas supplies to domestic users by 11 percent to meet a surge in heating demand.
Yuanba field, spanning Guangyuan, Nanchong and Bazhong cities over 3,200 sq km, has a proven reserve of 219.4 bcm, the Sinopec report said. The gas reservoir has an average depth of 6,700 metres, among the deepest in Chinese conventional gas deposits.
"The start of Yuanba signals China becoming one of the few countries in the world that masters the know-how in tapping large, ultra-deep, high-sulphur gas fields," the report said.
Yuanba is Sinopec's second major development of a high-sulphur gas project in Sichuan after its $10-billion Puguang venture.
When it is in full operation, Sinopec will send most of the Yuanba gas via pipeline to central and east China.
Sinopec said early this week that it expected its total gas production to grow 8 percent to 20 bcm this year.
China, the world's top energy user but the third-largest consumer of gas, is racing to unlock supplies of the cleaner-burning fuel by boosting imports and by domestic exploration of both conventional and unconventional reserves.
(Reporting by Chen Aizhu; Editing by Jeremy Laurence)
Generated by readers, the comments included herein do not reflect the views and opinions of Rigzone. All comments are subject to editorial review. Off-topic, inappropriate or insulting comments will be removed.