Thai PTTEP Eyes Acquisitions in 2015, Mainly in Thailand, Asia
by Reuters
|
Friday, December 26, 2014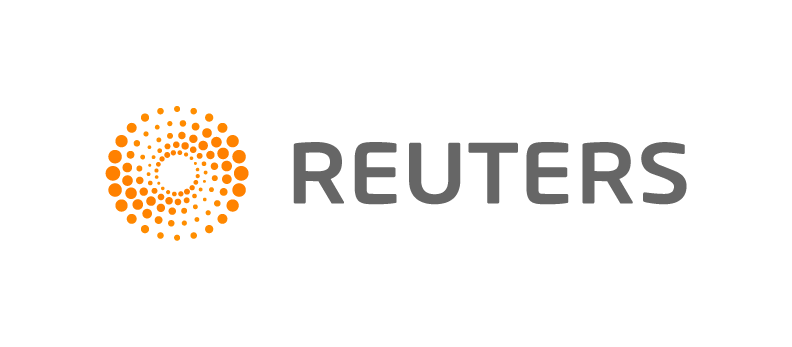 BANGKOK, Dec 25 (Reuters) - Thailand's PTT Exploration and Production Pcl said on Thursday it will be looking for acquisitions in 2015, mainly in Thailand and Asia.
The company currently has about $3 billion worth of cash to finance acquisitions, debt repayment and investment, Chief Executive Tevin Vongvanich told reporters.
PTTEP will be flexible about its investment plan over the next five years to align with the direction of oil prices while its parent PTT will review a business plan around mid 2015, he said.
PTTEP has said it planned total expenditures of $24.3 billion during 2015-2019, with $4.83 billion for 2015.
Declining oil prices would not affect PTTEP's earnings this year, because it had hedged the price for about 70 percent of its total crude oil and condensate production, he said, adding that the company would maintain its hedging level at 70 percent for next year.
It expected Dubai crude prices to be $70 a barrel on average next year, with PTTEP's average selling price at $53 a barrel, he said.
Tevin said the company had postponed production from the Algeria oil project to the first quarter of 2015 from the fourth quarter of this year.
(Reporting by Wirat Buranakanokthanasan; Writing by Viparat Jantraprap; Editing by Edmund Klamann)
Generated by readers, the comments included herein do not reflect the views and opinions of Rigzone. All comments are subject to editorial review. Off-topic, inappropriate or insulting comments will be removed.
RELATED COMPANIES