Oil Spin-Off Stocks Could Face Longer Road to Recovery
by Reuters
|
Wednesday, December 24, 2014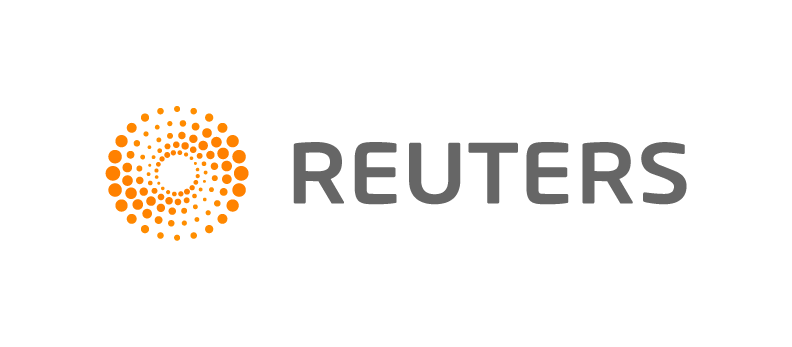 NEW YORK, Dec 24 (Reuters) - As falling oil prices have ripped through energy stocks this year, five U.S. corporate spin-offs in the sector have not escaped the share price carnage and face a tougher road to recovery than more-established companies.
Shares of three of the newly independent companies have tumbled more than 60 percent each since separating this summer: Paragon Offshore Plc, Noble Corp's spin-off of drilling assets; Civeo Corp, which provides oilfield "man camps" and split from Oil States International; and Seventy Seven Energy, an oilfield services firm that had been part of Chesapeake Energy.
Their small sizes, recent debuts as independent companies, and, in some cases, positions in niche energy businesses, put the spin-offs at a disadvantage as oil hovers at five-year lows, analysts say.
"They don't have a track record," said Mike Breard, an energy stock analyst for Hodges Capital Management in Dallas. "You feel better buying something you know when you're trying to catch a falling knife."
A Reuters survey released on Monday projected an oil recovery in the second half of 2015. Even if that does materialize, "these companies are smaller in market cap, and investors are likely to buy larger, more liquid shares initially," said James West, an analyst at Evercore ISI.
California Resources Corp, Occidental Petroleum's former California exploration assets, became a public company only in the past month. But its shares have dropped about 30 percent. The S&P Energy Index is off 19 percent from its June peak.
While the most beaten-up shares "could rebound the best," Edward Jones analyst Brian Youngberg says, spin-off stocks will likely languish "until (oil) prices show a steady improvement that the market thinks is going to hold up for a while."
1
2
View Full Article
Generated by readers, the comments included herein do not reflect the views and opinions of Rigzone. All comments are subject to editorial review. Off-topic, inappropriate or insulting comments will be removed.