State:Texas Oil and Gas Drilling Permits Fall 50 Percent in November
|
Tuesday, December 23, 2014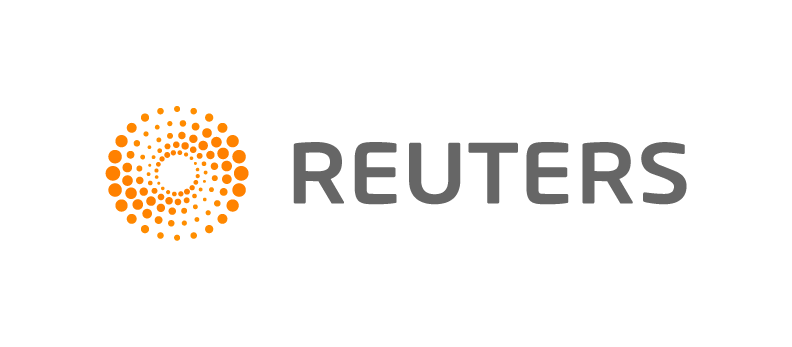 HOUSTON, Dec 23 (Reuters) - Texas, the top oil-producing U.S. state, issued roughly half as many drilling permits in November as in October, as oil and gas producers scaled back with the steep decline in crude prices since summer.
The Texas Railroad Commission, the state's industry regulator, said on Tuesday that new permits for oil wells fell 57 percent to 376, while those for new oil and gas wells retreated 46 percent to 977.
Overall, the state issued 1,508 original drilling permits for all types of wells in November, compared with 3,046 in October.
U.S. crude futures prices closed on Tuesday at $57.12, up more than $2 a barrel after data showing the fastest U.S. economic growth in 11 years boosted expectations that crude demand would rise.
However, Tuesday's settlement was down 47 percent from $107.95 in late June.
Lower oil prices took time to translate into fewer permits. From August to September, new oil only and oil and gas permits rose by 32 percent and 25 percent, respectively.
But from September to October, both types fell slightly. New oil-only permits declined 5.2 percent and oil and gas 1.1 percent, according to railroad commission data.
The decline speeded up last month, the data showed.
Analysts had expected new drilling permits to fall in tandem with the plunge in oil prices as producers halt marginal operations and focus on those with the best returns.
Producers have been scaling back. Continental Resources Inc said on Monday it would cut spending 40 percent, trim drilling rigs by a third and show less growth in 2015 crude output than it had estimated.
However, analysts still expect output to grow, though less than projected before oil prices sank, as productivity of new wells rises.
The U.S. Energy Information Administration said in early December that total U.S. production reached an average of 9 million barrels per day in November, and the agency expects output to average 9.3 million bpd next year - about 100,000 bpd less than the EIA projected last month.
(Reporting by Kristen Hays; Editing by Terry Wade and Richard Chang)
Generated by readers, the comments included herein do not reflect the views and opinions of Rigzone. All comments are subject to editorial review. Off-topic, inappropriate or insulting comments will be removed.