Israel Threatens to Revoke Leviathan Gas Development Deal
by Reuters
|
Monday, December 22, 2014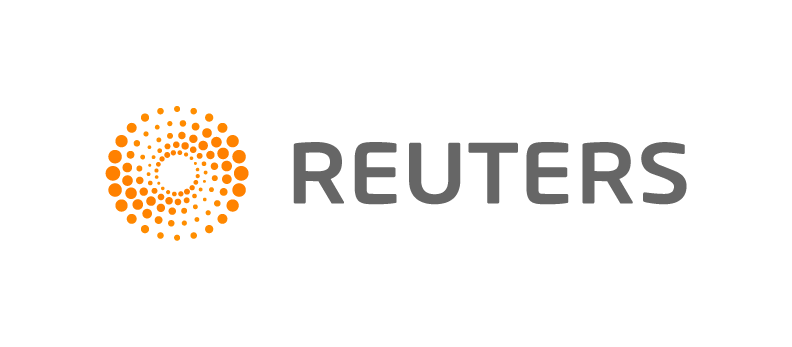 JERUSALEM, Dec 22 (Reuters) - Israel's antitrust authority said Monday it may revoke an arrangement permitting an Israeli and a U.S. company to develop Israel's largest natural gas field by branding them a cartel.
The authority summoned representatives of Israel's Delek Group and Texas-based Noble Energy and told them it was "still considering to announce that buying Leviathan was illegal.
"We didn't make any decision today," an authority spokesman said after the meeting had ended.
Anti-trust authorities have been targeting the companies, which discovered the field and two others, after criticism that the firms have too much control of such valuable national assets.
Israel's Channel 2 television said the authority had told Israeli gas tycoon, Yitzhak Tshuva, who has a controlling stake in Delek, that it "was weighing the possibility it may seize" the Leviathan field, the world's largest offshore gas find of the past decade, with reserves of 22 trillion cubic feet.
The spokesman said taking Leviathan, located off Israel's Mediterranean coast, from Delek and Noble was "the most radical option" available and that other ideas were being considered.
Tshuva told Channel 2 "all our interest has been is for the gas to flow as quickly as possible..."
1
2
3
View Full Article
Generated by readers, the comments included herein do not reflect the views and opinions of Rigzone. All comments are subject to editorial review. Off-topic, inappropriate or insulting comments will be removed.