Oil Slides as Saudi Naimi Tells Market to Forget OPEC Cuts
by Reuters
|
Barani Krishnan
|
Monday, December 22, 2014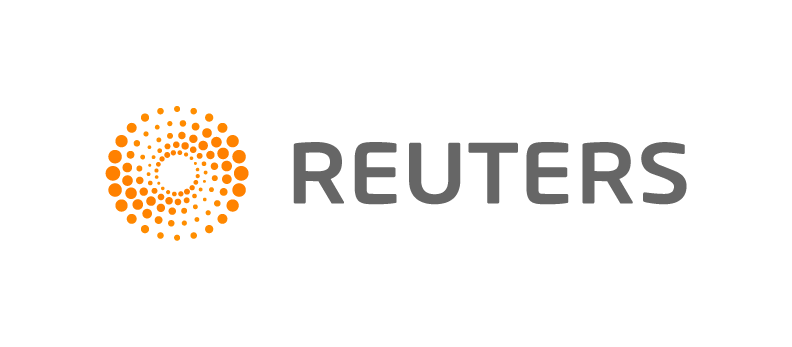 NEW YORK, Dec 22 (Reuters) - Oil prices resumed their downward march on Monday, doubling back on the biggest one-day gain in over two years, after Saudi Arabia's powerful oil minister said OPEC would not cut production at any price.
After a weekend of comments from several Gulf OPEC members reiterating their intent not to intervene in oil markets despite oil prices that have halved since June, Ali al-Naimi told the Middle East Economic Survey it was "not in the interest of OPEC producers to cut their production, whatever the price is" - his starkest comments yet.
U.S. crude's front-month contract settled down $1.87, or 3.3 percent, at $55.26 a barrel. It fell $2 earlier to a session low at $55.13. On Friday, U.S. crude finished up nearly 5 percent, the largest gain since August 2012, as some traders took profits on short positions after prices hit five-year lows.
Brent closed down $1.27, or 2 percent, at $60.11 a barrel after a session bottom of $59.84.
Naimi also said the Saudis might boost output instead to grow their market share and that oil "may not" trade at $100 again. "The best thing for everybody is to let the most efficient producers produce," he told a conference in Abu Dhabi at the weekend.
"The Saudis seem to be continuing with their game plan to shock prices lower by sticking it to the market that they will put more oil out if they have more customers for whatever price they are comfortable in selling," said John Kilduff, partner at New York energy hedge fund Again Capital.
"It seems like an all-out strategy on their part to finish all the weak players in the market who can't survive at sub-$60 or even sub-$50 oil."
Crude at below $60 has pushed various oil drillers to pare spending on exploration in 2015 and delay, even cancel, drilling projects. Some analysts think the industry has to do more to ensure steady price recovery.
"We have found that in the past, it has taken approximately 100 days after the market has bottomed to start a sustainable rally," Macquarie Capital's Vikas Dwivedi said in a note.
"We believe enough upstream capital spending cuts are under way around the world to allow the oil market to rebalance but probably not until early 2016."
Gasoline also tumbled, wiping out nearly all of Friday's 2 percent gain, which was its best since October.
Heating oil performed relatively better, losing just about 0.6 percent, as rival natural gas plunged more than 9 percent to 22-month lows. Recent strength in ultra-low sulfur diesel was also supportive to heating oil, traders said.
(Additional reporting by Simon Falush and Ahmed Aboulenein in London; Editing by Jason Neely, David Evans and Richard Chang)
Generated by readers, the comments included herein do not reflect the views and opinions of Rigzone. All comments are subject to editorial review. Off-topic, inappropriate or insulting comments will be removed.