Oil Companies Seen Cutting Spending 25 Percent in 2015 Due to Falling Crude
by Reuters
|
Monday, December 22, 2014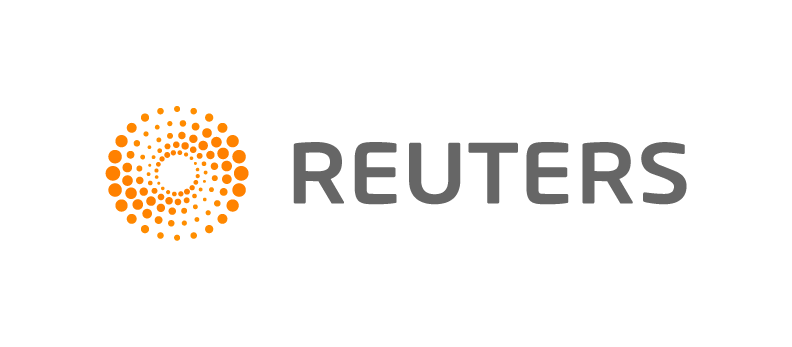 HOUSTON, Dec 22 (Reuters) - Plunging oil prices will prompt energy companies to cut investments in new projects by 25 percent or more in 2015, analysts said over the past week, as firms try to stay cash-flow positive and keep debt in check.
With oil prices down more than 40 percent since June, some companies, including ConocoPhillips, have slashed spending by 20 percent. But because crude prices have yet to stabilize, other companies are waiting to draw up budgets.
"Many are buying time on 2015 capex and production guidance while hoping for a stable baseline to plan from," Capitol One Securities said in a note to clients. "We think cuts of 25 percent or more versus a year ago are on the way and won't be unusual."
Whiting Petroleum Corp said on Monday it will not release its 2015 capital spending plan until February, citing volatile oil prices. Budgets from Chevron Corp and Exxon Mobil Corp are also due out in early 2015, along with comprehensive spending surveys from industry analysts at Cowen and Barclays.
The spending reductions, once announced, are likely to be the biggest in years. But the U.S. government still expects output to be the highest in decades as productivity for new wells rises. Investment bank Simmons expects average U.S. oil production growth of about 900,000 barrels per day (bpd) next year, up from around 9 million bpd in November.
Bernstein Research said if benchmark Brent crude oil was at $80 per barrel, then global exploration and production spending would fall 20 percent to $640 billion.
If Brent were at $65 a barrel, then spending would fall by 30 percent. Bernstein added that a decline of 35 percent in North American capex would be likely if benchmark West Texas Intermediate (WTI), which trades at a discount to Brent, averages $65 a barrel. WTI is currently around $56.
Wood Mackenzie said the top 40 oil companies would collectively need to slash spending $170 billion, or 37 percent, to keep net debt flat if global oil were at $60 a barrel.
That would be in addition to $9 billion in cuts announced in the last few weeks by the companies.
In total, there are about $127 billion of global industry greenfield projects at risk of deferment, Wood Mackenzie said.
(Reporting by Terry Wade; Editing by Ernest Scheyder and Lisa Shumaker)
Generated by readers, the comments included herein do not reflect the views and opinions of Rigzone. All comments are subject to editorial review. Off-topic, inappropriate or insulting comments will be removed.