Libya Fighting Spreads to Third Oil Port, 11 Killed in Benghazi
by Reuters
|
Monday, December 22, 2014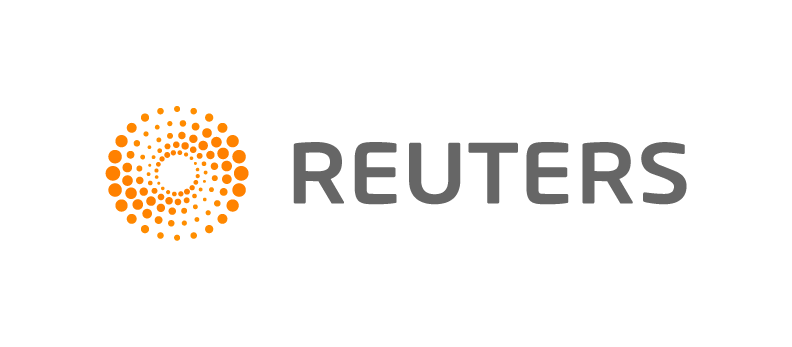 BENGHAZI/TRIPOLI, Dec 22 (Reuters) - Fighting between Libya's competing governments has spread to a third oil port, curbing gas exports to Italy and cutting crude production to less than needed to cover the North African country's own domestic requirements, officials said.
The OPEC producer is struggling with fighting on several fronts as brigades of former rebels who once battled side by side to oust Muammar Gaddafi in 2011 now clash for political power and a share of oil revenues.
Libya has had two governments and parliaments since a group called Libya Dawn seized the capital Tripoli in August by expelling a rival faction, installing its own prime minister and forcing the internationally recognised cabinet to operate out of the east with the elected House of Representatives.
While Tripoli has been largely quiet for months, clashes erupted more than a week ago near the two biggest oil export ports, Es Sider and Ras Lanuf, when a force allied to Tripoli's self-declared government moved east to try to seize the terminals.
The recognised government flew air strikes against what it called military targets in Sirte, a central city west of the ports, a military official said, the latest in almost daily raids. A top commander of the rival force, Tarek Eshnaina, was killed in clashes, a spokesman said in Tripoli.
Es Sider and Ras Lanuf with their connected oil and gas field have stopped functioning, lowering oil output by an estimated 300,000 barrels a day from the 1.4 million bpd before last summer. Oil and gas exports are Libya's economic lifeline.
In a new front, fighting spread west of Tripoli close to the oil and gas port of Mellitah, operated by NOC and Italy's ENI, the state-run National Oil Corp (NOC) said.
The recognised government of Prime Minister Abdullah al-Thinni has been trying to take the Tunisian border area west of Tripoli from Libya Dawn, using allied tribesmen and air strikes.
"Crude production of the state of Libya has fallen to very low levels which will not meet local demand," NOC said in a statement, without providing an output figure.
"NOC is worried about the events happening at the Mellitah oil and gas port," it said. A spokesman said the port, located near the border, remained open but declined to comment further.
The fighting near the oil ports has been complicated by a separate battle between pro-government forces and Islamist rebels in Benghazi, Libya's second city. At least 11 people were killed and 63 wounded in clashes on Monday.
(Additional reporting by Ahmed Elumami in Tunis; Editing by Patrick Markey/Mark Heinrich)
Generated by readers, the comments included herein do not reflect the views and opinions of Rigzone. All comments are subject to editorial review. Off-topic, inappropriate or insulting comments will be removed.