Oil Jumps 5% Second Time In Week On Short-Covering
by Reuters
|
Barani Krishnan
|
Friday, December 19, 2014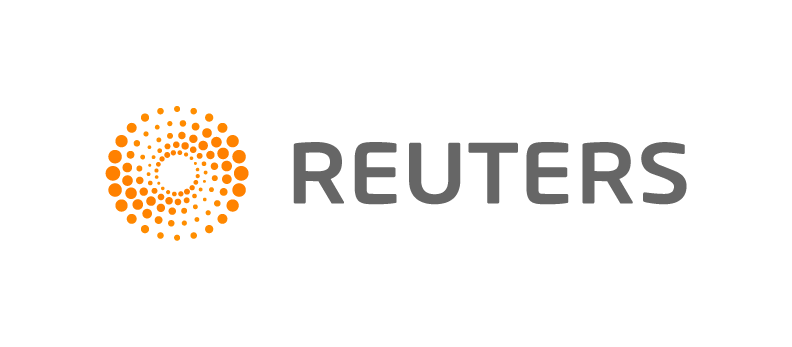 NEW YORK, Dec 19 (Reuters) - Oil prices jumped more than 5 percent on Friday for a second time in a week as short-covering alleviated pressure in a market dominated by sellers the past six months, and lighter-than-usual pre-holiday volume exaggerated the move higher.
Demand for U.S. crude ahead of the expiry of the front-month contract added octane to the market, giving West Texas Intermediate oil its biggest gain since August.
The rally also helped benchmark Brent crude close with one of its smallest losses in three weeks as it offset declines from earlier in the week caused by nagging worries about the oversupply in oil.
Brent ended above $61 a barrel, the second time since Wednesday when it closed above the key psychological level of $60, and continued to rise in post-settlement trade. WTI finished above $56, breaking above the $55 resistance.
"This is a surprisingly forceful run up as fundamentally nothing's changed in this market in terms of supply-demand," said Gene McGillian, senior analyst at Tradition Energy in Stamford, Connecticut.
"I think the switch in WTI's front-month and the second short-covering act for the week kind of got overblown."
Oil prices were still down for the month though, with Brent sliding nearly 12 percent and WTI almost 15 percent for December. Overall, oil prices have lost roughly 50 percent from June highs.
"At least I'm not convinced that with Brent at $60 or WTI above $55, we've seen the bottom yet," said Tariq Zahir, managing member at Tyche Capital Advisors in Laurel Hollow, New York.
"If the market keeps going higher, it'll be a sign for me to sell into the strength, doing about 20 percent more of my normal size, to take advantage of the exaggerated moves we'll be seeing from the low volumes during the Christmas and New Year weeks."
Brent's front-month closed up $2.11, or 3.4 percent, at $61.38 a barrel. It surged to $62.55 after settlement.
WTI's front-month settled up $2.41 at $56.52 a barrel after a session high at $56.91.
(Additional reporting by Christopher Johnson in London; Editing by Dale Hudson, David Evans and Meredith Mazzilli)
Copyright 2014 Thomson Reuters.
Generated by readers, the comments included herein do not reflect the views and opinions of Rigzone. All comments are subject to editorial review. Off-topic, inappropriate or insulting comments will be removed.