Baker Hughes: US Oil Drillers Cut Rigs, Lowest Since May
by Reuters
|
Friday, December 19, 2014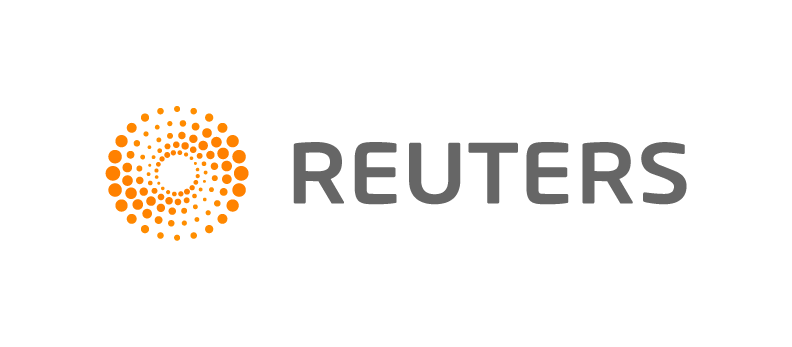 Dec 19 (Reuters) - The number of rigs drilling for oil in the United States fell by 10 this week as low crude prices continued to threaten energy company revenues.
The oil rig count dropped to 1,536 in the week to Dec. 19, the least since May, according to data from oil services firm Baker Hughes on Friday.
The number of oil rigs has declined in seven of the last 10 weeks since hitting a record high of 1,609 in mid October, as a 50 percent drop in oil prices since the summer begins to take its toll on drilling projects.
In the prior week ended Dec. 12, oil rigs declined by 29, the biggest weekly drop in two years.
Energy traders have been watching rig data to see if the steep price drop was prompting oil drillers to cut back on the number of rigs.
Some analysts however still caution about making too much of the recent declines, noting the total number of rigs was still 100 over a year ago when there were 1,395 rigs seeking oil.
After cutting 21 oil rigs in the Permian Basin last week, drillers cut another eight rigs there this week, bringing the total down to 532, the lowest since April.
The Permian, located in West Texas and New Mexico, is the fastest growing and largest U.S. shale play. Analysts have said drilling there is costlier due to the geological complexity of the play, particularly compared with the Eagle Ford formation in South Texas.
Oil drillers also reduced the number of rigs in the Williston basin in North Dakota and Montana by seven to 180, the lowest there since July.
Less efficient vertical rigs declined by six to a total of 324, the lowest since 1999, after falling 24 last week, according to the Baker Hughes data.
The horizontal rig count, most often used to extract oil from shale rock, fell 11 this week to 1,356, the lowest since late October. Horizontal rigs peaked at 1,372 in late November.
U.S. crude oil futures this week fell as low as $53.60 per barrel, the lowest in five years.
U.S. oil and gas producers are scaling back capital spending plans for 2015.
The number of rigs drilling for natural gas in the United States meanwhile fell by 8 this week to 338, the lowest since late October.
(Reporting by Scott DiSavino; Editing by Chizu Nomiyama)
Generated by readers, the comments included herein do not reflect the views and opinions of Rigzone. All comments are subject to editorial review. Off-topic, inappropriate or insulting comments will be removed.