Norway Delays Arctic-Focused Oil Licensing Round Until 2015
by Reuters
|
Friday, December 19, 2014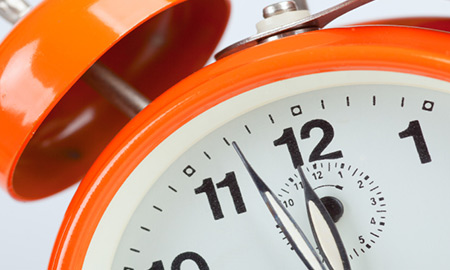 Norway's government delays the launch of its Arctic-focused oil and gas licensing round until next year, the oil ministry says.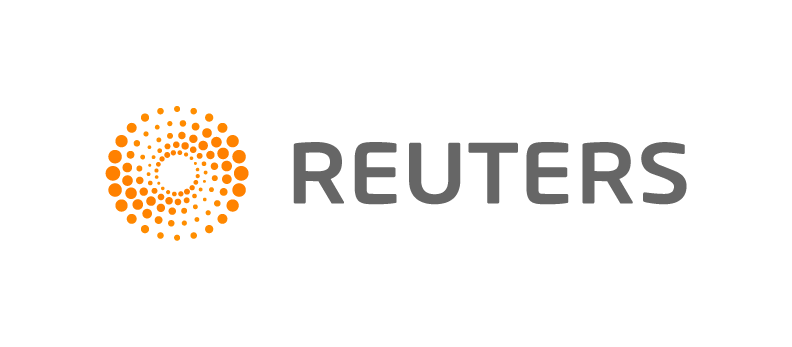 OSLO, Dec 19 (Reuters) - Norway's government has delayed the launch of its Arctic-focused oil and gas licensing round until next year, the oil ministry said on Friday.
The delay comes after oil prices tumbled by 45 percent over the past six months, forcing energy companies to slash capital spending and cut back on exploration.
"Most exploration and production companies are now turning every stone to find ways to postpone investments or cut costs," Danske Bank analyst Andre Benonisen said.
"The Ministry may have seen that these are challenging times for the industry and the timing for a new license round is a bit poor."
The ministry did not give a reason for the delay and did not specify when the licensing round would be launched in 2015. It will be the first time the government hands out blocks in the Arctic zone bordering Russia.
Even before the delay, the licensing process was expected to last between 24 and 30 months, longer than the 15-18 months in the previous three rounds between 2008 and 2013.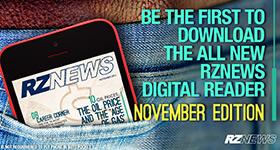 Norway, the world's seventh-largest oil exporter, and the third-largest for gas, started the process of assigning new licenses in January by asking oil firms which areas they would be interested in exploring.
Some 40 oil firms expressed interest, including Royal Dutch Shell, ConocoPhillips, Chevron, BP and Statoil, nominating 160 blocks or parts of blocks.
Based on the previous schedule, applications were expected in the second half of 2015 while awards were seen in the first half of 2016.
(Reporting by Balazs Koranyi and Joachim Dagengorg; Editing by Michael Urquhart)
Generated by readers, the comments included herein do not reflect the views and opinions of Rigzone. All comments are subject to editorial review. Off-topic, inappropriate or insulting comments will be removed.