Norway's PGS Cuts Profit Forecast, Sees Lower Dividend
by Reuters
|
Friday, December 19, 2014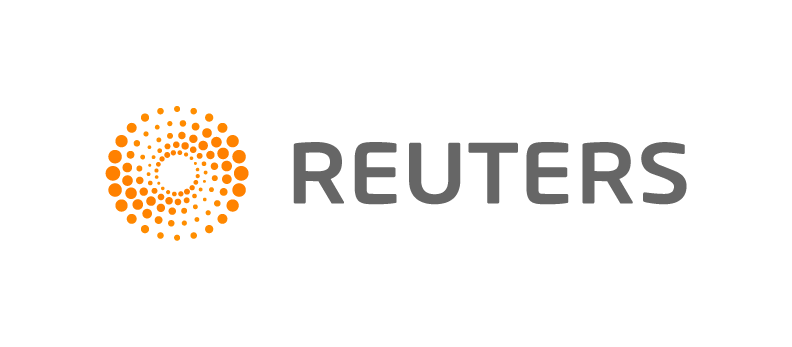 OSLO, Dec 19 (Reuters) - Norwegian oil service firm PGS cut its 2014 profit forecast and said earnings would fall next year, likely forcing a dividend cut, as the oil industry goes through a period of turbulence.
Seismic surveyor PGS, which scans the ocean floor for oil and gas deposits, expects the first quarter of 2015 to be especially poor and would delay taking delivery of some of its new vessels to reduce spending commitments, it said in a strategy update on Friday.
With oil prices down 45 percent since June, seismic firms have been especially hard hit as surveying, a prerequisite for exploration, is among the first items to be cut when energy firms have to reduce costs.
PGS now sees its 2014 earnings before interest, taxes, depreciation and amortisation (EBITDA) at around $700 million, below a previous guidance for $725 million. It expects this figure to drop to a range of $550 million to $700 million in 2015.
The company's shares fell 34 percent over the past year after it lowered its 2014 earnings estimates several times, cut capital spending plans and eliminated some vessels from its fleet, anticipating a drop in demand in the next several quarters.
PGS said its dividend for 2014, to be decided next March, will likely fall but would remain within its long-term policy of paying out between 25 percent and 50 percent of earnings.
Capital spending will drop to around $250 million next year from $375 million in 2014, as rescheduling the delivery of two new vessels into 2016 will cut spending by at least $160 million, it said.
PGS also said its cash position was solid and it had no debt due before 2018 as the average maturity of its debt was five years.
(Reporting by Balazs Koranyi; Editing by Anupama Dwivedi)
Generated by readers, the comments included herein do not reflect the views and opinions of Rigzone. All comments are subject to editorial review. Off-topic, inappropriate or insulting comments will be removed.