Efficiency, Productivity to Remain Focus of Oil, Gas Technology
by Karen Boman
|
Rigzone Staff
|
Wednesday, December 31, 2014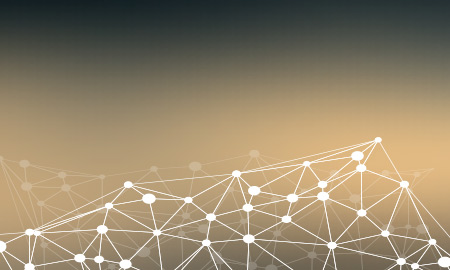 The development of technology to enhance efficiency and productivity has and will remain a focus for the oil and gas industry.
Technological development focused on improving efficiency and productivity will remain a key focus of the oil and gas industry in 2015.
In 2014, Rigzone reported on the release of a number of new technologies aimed at boosting productivity and efficiency in oil and gas operations, such as drillbits designed to increase the rate of penetration.
The trend in drilling technology is the demand for more: operators now require more and better data from their service companies, said Jennifer Padgett, head of business development for Tolteq, a Cedar Park, Texas-based provider of measurement-while-drilling (MWD) software for oil and gas.
"At the same time, they expect a faster ROP (Rate of Penetration) and longer laterals. They're just pushing harder and faster! Something has to give, and in the past it has been MWD tools," Padgett told Rigzone.
The company has addressed these issues by refocusing over the past two years on the next generation of tools.
More clarity in designing production wells that can be brought online safely and efficiently has also created the need for 3D design software, which can give a better picture of the subsurface environment versus 2D software. Intelligent well system technology such as Baker Hughes' all-electric system, can enhance productivity and efficiency by extending the number of compartments that can be made within the reservoir.
The oil and gas industry continues to face the challenge of knowing where to place perforations and individual hydraulic fracturing stages. A Halliburton official speaking at the ATCE conference said that, as a result of incorrect hydraulic fracturing, approximately 25 to 30 percent of unconventional well zones don't produce. To address this issue, the company announced the launch of FracInsight, an unbiased repeatable tool that selects perforations and frac stage locations from the best available formation evaluation data along a horizontal well, at the Society of Petroleum Engineers' Annual Technology Conference and Exhibition in Amsterdam in late October.
1
2
3
View Full Article
Generated by readers, the comments included herein do not reflect the views and opinions of Rigzone. All comments are subject to editorial review. Off-topic, inappropriate or insulting comments will be removed.