ExxonMobil Says Hits More Shale Oil, Gas In Argentine Region
by Reuters
|
Thursday, December 18, 2014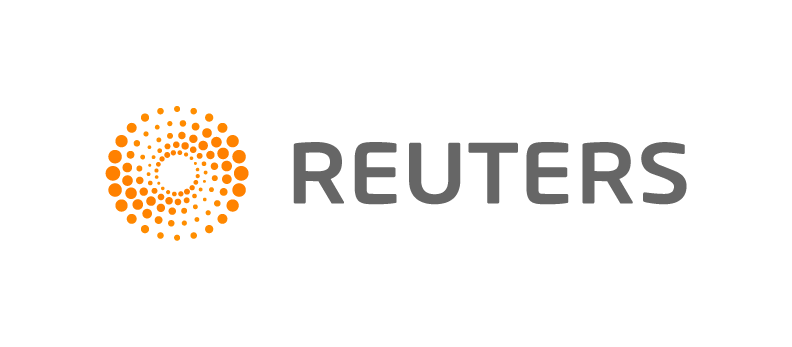 BUENOS AIRES, Dec 18 (Reuters) - U.S. energy major Exxon Mobil has struck shale oil and gas at a second well in Argentina's Neuquen province, the company said on Thursday, referring to a region that sits atop Vaca Muerta, one of the world's largest shale resources.
Exxon said the well, located about 20 km from the first drill site where non-conventional deposits were hit, produced a flow rate of 448 barrels per day of oil and 1 million cubic feet of gas per day in the first test.
"Our second well is flowing at levels which position it as one of the best in the (Vaca Muerta) formation," said Stephen Greenlee, president of Exxon Mobil Exploration Company in a statement.
Argentina needs to ramp up production from the vast but barely tapped Vaca Muerta deposit in order to reverse a gaping $7 billion energy deficit.
It has the world's second-largest shale gas resources and fourth-largest shale oil resources but officials say financing is beyond the reach of state-controlled energy firm YPF and regional governments.
Strong state controls in the economy have hurt investor confidence and now the slump in global oil prices threatens to derail investment plans.
Exxon Mobil owns and operates 85 percent of the La Invernada and Bajo del Choique blocks. The remainder of the two blocks is held by Neuquen Gas and Oil, owned by Neuquen Province.
(Reporting by Richard Lough; Editing by Chizu Nomiyama and Meredith Mazzilli)
Generated by readers, the comments included herein do not reflect the views and opinions of Rigzone. All comments are subject to editorial review. Off-topic, inappropriate or insulting comments will be removed.
RELATED COMPANIES