Sources: China Ends Near Decade of Rising Iraq Crude Oil Orders
|
Thursday, December 18, 2014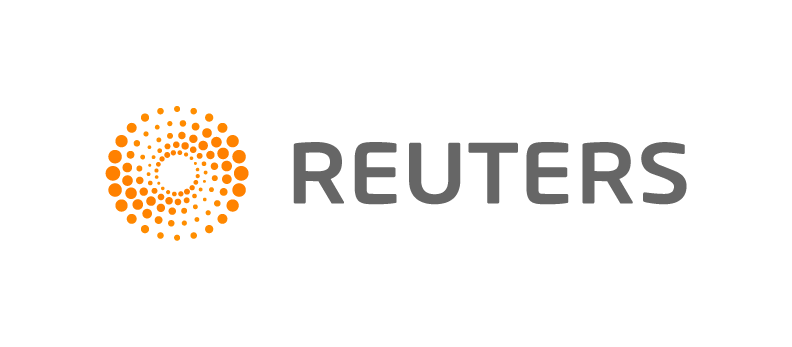 SINGAPORE, Dec 18 (Reuters) – Chinese oil firms will keep the amount of crude they buy from Iraq unchanged in 2015 for the first time in almost a decade, as the need for imports falls and concerns over the quality of the oil persist, five sources with knowledge of the situation said.
The varying quality of Basra Light, Iraq's key export grade, has been a concern for buyers, while demand growth in China has also been slowing allowing oil firms to cherry pick purchases from global suppliers.
Oil prices have fallen more than 40 percent since June as a supply glut clashes with cooling demand, putting producers under pressure as consumers have more choice at lower costs.
"There is a lot of competition to supply," IHS consultant Victor Shum said. "China has a lot to choose from."
A drive by China, the world's top energy consumer, to secure oil for its fast-growing economy has seen its imports from Iraq soar. The OPEC producer has become China's fifth-largest oil supplier behind Saudi Arabia, Angola, Russia and Oman.
China's crude imports from Iraq <C-IMP-IQCN-MTH> rose in the first ten months of the year by nearly a quarter to 23.49 million tonnes (566,387 barrels per day), compared with the same period of 2014, Reuters data showed.
In contrast, China imported just 1 million tonnes of oil from Iraq in 2006.
1
2
3
4
View Full Article
Generated by readers, the comments included herein do not reflect the views and opinions of Rigzone. All comments are subject to editorial review. Off-topic, inappropriate or insulting comments will be removed.