Indonesia's Pertamina Says Oil Drop Hits Profits, Growth Plans
by Reuters
|
Wilda Asmarini
|
Thursday, December 18, 2014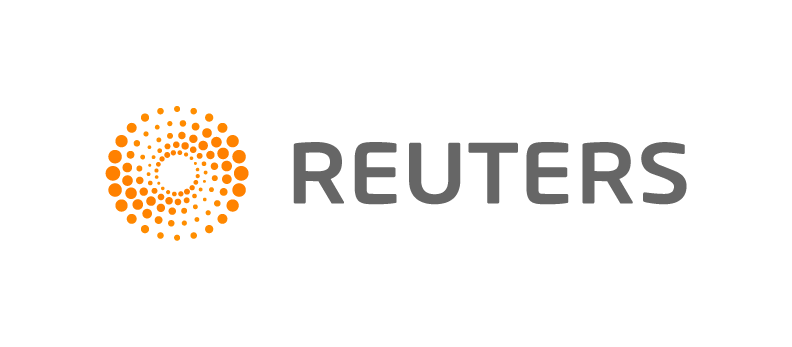 JAKARTA, Dec 18 (Reuters) - Indonesian state energy giant Pertamina expects oil's six-month price rout to drag its 2014 profits down by more than a fifth and force it to review growth plans, a senior official at the company said on Thursday.
Oil and gas firms globally have been badly hit by the slump in crude prices which has left oil languishing around 2009 lows. Most have sought to counter that with cuts to investment.
Ahmad Bambang, director of marketing and trading at Pertamina, said he expected net profit of $2.4 billion this year, as a result of the oil price and after the firm missed a full-year production target.
That would compare with $3.06 billion last year.
"We are confused. Pertamina's profits will fall far," Bambang said. "A lot of our expansion plans must be revised."
Pertamina is targeting capital expenditure of around $7 billion in 2015, mostly for upstream investment, Bambang said, down slightly on this year's $7.85 billion.
President Joko Widodo, who took office in October, has launched an overhaul of Indonesia's scandal-tainted oil and gas sector by sacking the board of Pertamina and pledging a comprehensive audit of trading unit Pertamina Energy Trading Ltd (Petral).
Critics have said a lack of transparency in Petral's activities raised concerns over the potential manipulation of transactions - a possibility Petral executives have denied.
Petral holds a near monopoly on the trading of crude and oil products in and out of former OPEC member Indonesia.
Bambang said Pertamina would not rule out management change at the trading unit.
"If the people are wrong or the system is not correct, then we will change it - fix the system, change the people and add independent commissioners," Bambang said.
Pertamina will also upgrade its refineries so they can process sour crude, which is cheaper than sweet crude, Bambang said. The upgrade could lead to annual savings of more than $1 billion as it would help reduce imports, he said.
Last week, Pertamina signed deals with Chinese, Japanese and Saudi energy firms as part of a $25 billion drive to upgrade Indonesia's five refineries.
Bambang said oil price woes had separately also delayed Pertamina's plans to buy crude from Angola's Sonangol.
"It's gone back and forth because of changing oil prices," he said.
(Additional reporting by Fergus Jensen; Writing by Eveline Danubrata; Editing by Clara Ferreira Marques)