Oil Price Plunge Forces Nigeria To Slash 2015 Growth Forecast
|
Wednesday, December 17, 2014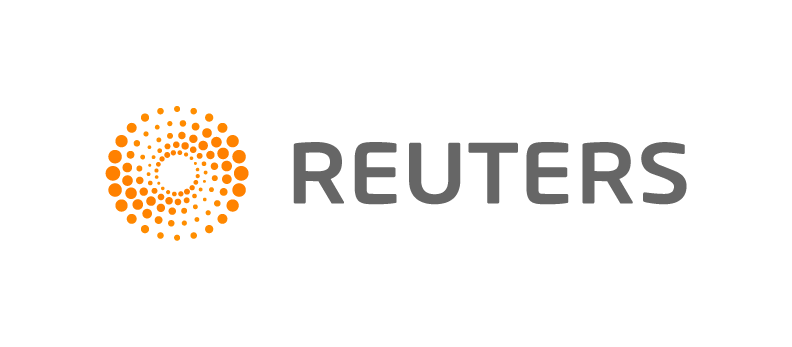 ABUJA, Dec 17 (Reuters) - Nigeria has slashed its forecast for economic growth in 2015 due to the plunge in global oil prices, the finance minister's budget presented to parliament on Wednesday showed.
The ministry now sees Africa's biggest economy growing 5.5 percent in 2015, down from an earlier projection of 6.4 percent. Oil accounts for the bulk of government revenue in Nigeria, but global crude prices have almost halved over the last six months.
The naira currency closed at a record low on Wednesday, down 3.6 percent on the day at 187.10 to the dollar, after the central bank said it would hold its last foreign exchange auction of the year on Wednesday, triggering strong demand from some importers. The currency rarely reacts to budget news.
The 4.3 trillion naira ($23 billion) budget is based on a benchmark oil price of $65 a barrel, down from $77.50 this year, and a significant cut on previous budgets, Finance Minister Ngozi Okonjo-Iweala said.
"This budget here has been a tough one. Nobody said things were going to be easy," she said later in a presentation on the budget at the finance ministry.
Revenue was seen at 3.6 trillion naira. The projected deficit for 2015 was 755 billion naira or 0.79 percent of GDP, low by global standards.
The oil production forecast was set at 2.27 million barrels per day, down slightly from this year's assumption of 2.38 million. The figures were in line with earlier comments by the minister this month.
1
2
3
View Full Article
Generated by readers, the comments included herein do not reflect the views and opinions of Rigzone. All comments are subject to editorial review. Off-topic, inappropriate or insulting comments will be removed.