Petrobras CEO Says Rousseff Refused Offer To Resign On Scandal
|
Wednesday, December 17, 2014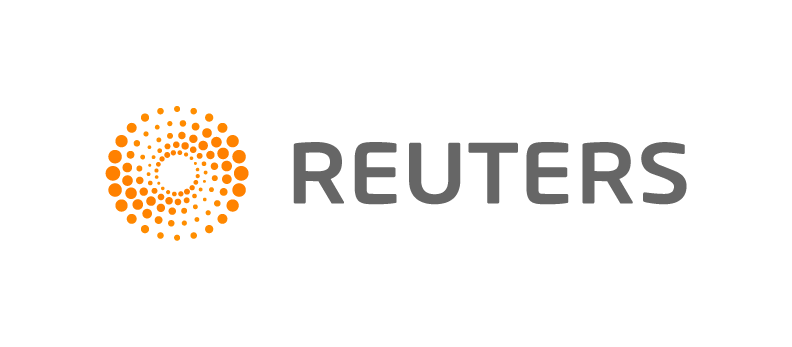 RIO DE JANEIRO, Dec 17 (Reuters) - Petroleo Brasileiro SA's Chief Executive Officer Maria das Graças Foster said on Wednesday that she had offered to resign because of a widening alleged bribery scandal but that Brazil's President Dilma Rousseff had turned her down.
"I need to be investigated, we all need to be investigated, that takes time," Foster told journalists at company headquarters in Rio de Janeiro, referring to the U.S. and Brazilian legal teams hired to run an internal investigation.
"The president thought that I should stay," added Foster, who has been CEO for nearly three years, before which she headed up its gas and energy unit.
Questions about the CEO's future come as the scandal bites into the company's finances, operations, share price and $221 billion five-year expansion plan, one of the world's largest corporate spending programs.
Prosecutors allege that executives at Petrobras, as the company is known, conspired to inflate the price of refineries, ships, advertising and other goods and services. They also allege contractors then kicked-back a percentage of the inflated contracts to executives, politicians and political parties as bribes and campaign contributions.
To preserve cash and avoid new borrowing, Petrobras plans to slash investments in 2015 favoring an increase in output from existing areas rather than pumping money into the exploration of new prospects, exploration and production division chief Jose Formigli said.
"In principal spending will be lower in 2015 than in 2014," Foster said.
With Petrobras revenue equal to about 6 percent of Brazil's gross domestic product, a Petrobras slowdown could further hurt an already stagnant Brazilian economy.
1
2
View Full Article
Generated by readers, the comments included herein do not reflect the views and opinions of Rigzone. All comments are subject to editorial review. Off-topic, inappropriate or insulting comments will be removed.
RELATED COMPANIES