Dutch Oil Platform Company SBM Offshore Maintains Outlook
by Reuters
|
Wednesday, December 17, 2014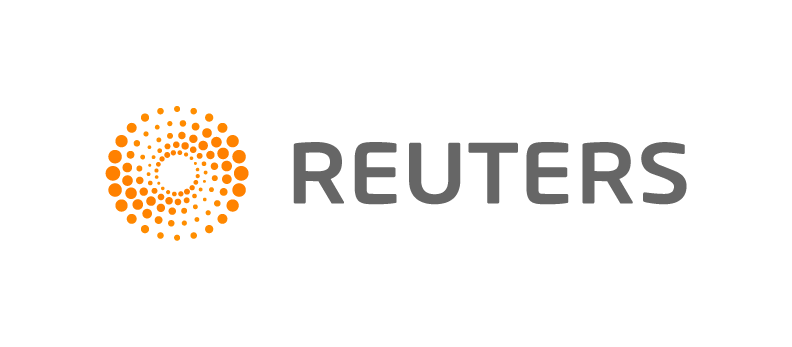 AMSTERDAM, Dec 17 (Reuters) - SBM Offshore, the Dutch oil platform leasing company, has maintained its sales guidance for 2014 but said it would take $146 million in one-off charges.
In a trading update on Wednesday, the company, which last month settled a foreign bribery case with Dutch prosecutors for a record $200 million, did not provide a sales outlook for 2015.
It said last week it would cut 1,200 jobs, or slightly more than 11 percent of its global workforce, as part of a cost-saving programme.
SBM Offshore said it will take a non-cash charge of $56 million related to the Deep Panuke gas production facility off the coast of Nova Scotia.
It will also book a financial asset impairment of approximately $50 million related to a contractual dispute with an undisclosed U.S. client and a provision of $40 million for a warranty fund.
Those extra costs will be partly offset by the reversal of a $109 million impairment charge on Thunder Hawk platform in the Gulf of Mexico, it said.
SBM Offshore said that despite pressure on the oil industry, it expects sales of $3.3 billion in 2014.
"Management recognizes the anxiety caused in the markets by the sharp decline in the price of oil," Bruno Chabas, chief executive, said.
Chabas said 90 percent of a $21.8 billion backlog consists of future lease and operate income that is not linked to oil prices or on production levels.
The company did not mention a bribery investigation in Brazil, where its sales agents are suspected of paying off government officials to secure contracts with state oil company Petrobras.
SBM Offshore has been barred from bidding on government contracts in Brazil, one of its key markets, until the investigation has been concluded.
The company's stock fell 1 percent in early trade to 9.17 euros, down 38 percent this year and close to a 52-week low.
(Reporting by Anthony Deutsch; Editing by David Holmes)
Generated by readers, the comments included herein do not reflect the views and opinions of Rigzone. All comments are subject to editorial review. Off-topic, inappropriate or insulting comments will be removed.
RELATED COMPANIES