Canadian Oil Producers Slash 2015 Capital Budgets
|
Wednesday, December 17, 2014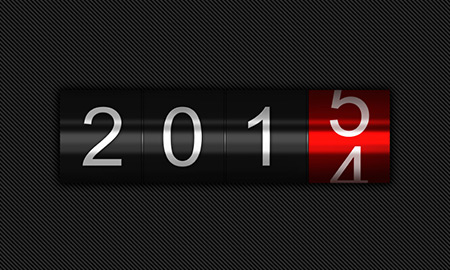 Canadian oil producers Husky Energy and Penn West Petroleum slash their 2015 capital budgets due to a slide in crude oil prices.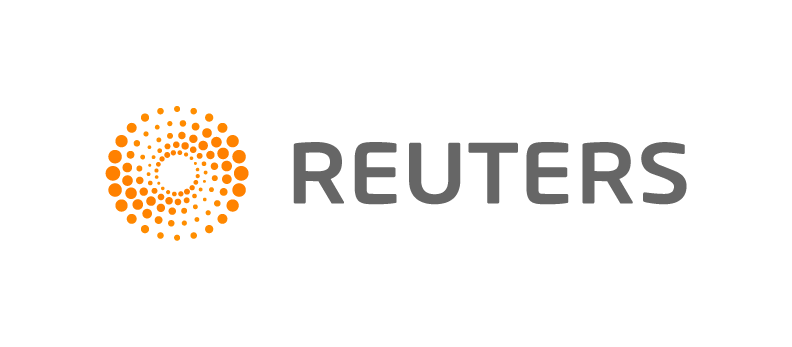 CALGARY, Alberta, Dec 17 (Reuters) - Canadian oil producers deepened 2015 spending cuts on Wednesday, as Husky Energy , MEG Energy and Penn West Petroleum joined those hacking back capital budgets in response to tumbling crude prices.
Penn West, one of Canada's largest conventional oil producers, also cut its dividend to 3 Canadian cents per share from 14 Canadian cents.
The three are the latest in a growing list of Canadian oil companies to clamp down on investment plans for next year.
Others include Cenovus Energy, Tourmaline Oil Corp and Canadian Oil Sands Ltd, the largest-interest owner in the Syncrude oil sands project.
Late on Tuesday Whitecap Resources also dialed back its 2015 budget and reduced the number of wells it is planning to drill, while Bonavista Energy trimmed its dividend and cut spending.
Oil prices have nearly halved in the past six months due to tepid demand growth and a global supply glut, worsened by producer group OPEC's refusal to cut output.
U.S. crude was last trading at $57.93, having slumped to a 5-1/2 year low of $53.60 on Tuesday.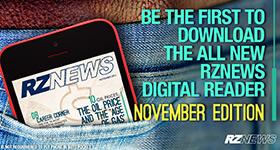 "In a third quarter call I told you we were cutting our coat with the cloth provided," Husky chief executive Asim Ghosh said on a conference call after the 2015 budget release. "If you look at the fundamentals of our plan today you can see why we are setting Husky up to need less cloth."
Husky, which is Canada's No. 3 integrated oil company and controlled by Hong Kong billionaire Li Ka-shing, said 2015 capital spending would drop by a third to C$3.4 billion ($2.92 billion).
The company expects U.S. crude to average $60 a barrel in 2015 and is deferring a final investment decision on its West White Rose oilfield expansion off Canada's Atlantic coast.
Neither Husky or MEG Energy are forecasting cuts to production, even though MEG slashed the capital budget it released less than two weeks ago by three-quarters.
Penn West reduced 2015 output forecasts by 5 percent to 90,000-100,000 barrels of oil equivalent per day (boe/d) and said its capital budget would drop by 26 percent to C$625 million.
"Penn West's business model assumes a conservative long run-term commodity price, however, the recent downturn falls outside our lowest probabilistic expectations," chief executive Dave Roberts said in a statement.
MEG Energy shares jumped 26 percent to last trade at C$18.78 on the Toronto Stock Exchange. Penn West shares rose 9 percent to C$2.56 and Husky also climbed 9 percent to C$25.37.
($1 = 1.1641 Canadian dollars)
(Additional reporting by Narottam Medhora and Swetha Gopinath in Bengaluru; Editing by Saumyadeb Chakrabarty, Ted Kerr and Sriraj Kalluvila; editing by Andrew Hay)
Generated by readers, the comments included herein do not reflect the views and opinions of Rigzone. All comments are subject to editorial review. Off-topic, inappropriate or insulting comments will be removed.