Brent Falls, Ends Below $60, US Crude Up Near $56
by Reuters
|
Barani Krishnan
|
Tuesday, December 16, 2014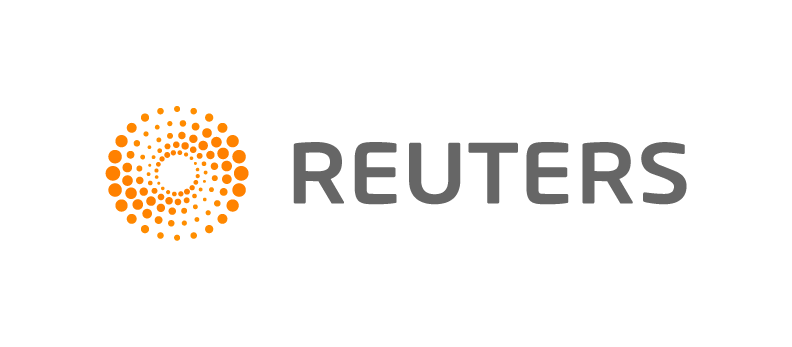 NEW YORK, Dec 16 (Reuters) - Brent crude futures fell for a fifth straight day on Tuesday to end below $60 a barrel while U.S. crude finished a volatile session slightly higher as trading of expiring options helped defend the price above $55.
Early in the session, prices slid more than $2 barrel as major oil producers said they were in no rush to cut production and curb a growing glut.
While both markets rebounded from session lows, U.S. crude saw frenzied trading that pushed it up more than $1 at one point as players sought to defend prices at around the $55 mark to avoid executing options that expire in-the-money.
Traders also cited a selloff in gasoline/heating oil crack spreads, which they said bolstered U.S. crude.
Some said prices were supported by forecasts for a drop of U.S. crude oil stockpiles last week. Trade group the American Petroleum Institute will release preliminary inventory data at 4:30 p.m. EST (2130 GMT).
Brent also pared losses as traders tried to keep the value of its expiring front-month contract, January, close to the nearby February, which will be the market's benchmark from Wednesday.
Brent's front-month settled down $1.20, or nearly 2 percent, at $59.86 a barrel. Its session low of $58.50 was the lowest since July 2009. The contract has lost more than 10 percent in five days of trading.
1
2
3
View Full Article
Generated by readers, the comments included herein do not reflect the views and opinions of Rigzone. All comments are subject to editorial review. Off-topic, inappropriate or insulting comments will be removed.