Canada's Encana To Raise 2015 Spending, Bucks Industry Trend
by Reuters
|
Tuesday, December 16, 2014
Encana says it would boost capital spending in 2015 to focus on its more-profitable shale oil fields, bucking an industry-wide move to cut spending as oil prices tumble.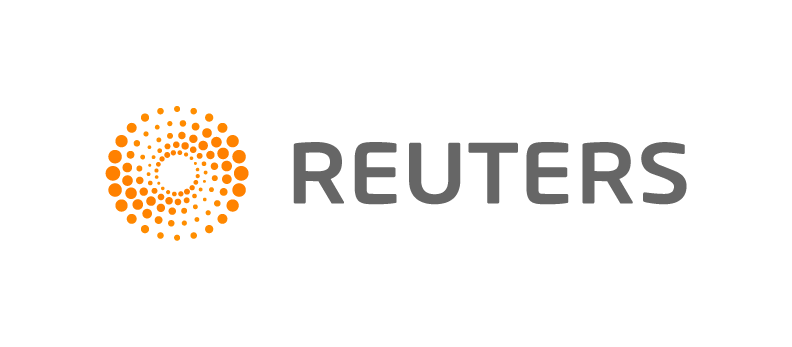 CALGARY, Alberta, Dec 16 (Reuters) - Encana Corp, Canada's largest natural gas producer, said on Tuesday it will boost capital spending next year to focus on its profitable shale oil fields, bucking an industry-wide move to cut spending as oil prices tumble.
The company said it would spend between $2.7 billion and $2.9 billion in 2015, up from its $2.5 billion to $2.6 billion estimate for this year.
Encana, which is increasing oil and natural gas liquids production under the direction of Chief Executive Doug Suttles, said it would spend 80 percent of its budget on four shale fields: Montney in British Columbia, Duvernay in Alberta, and Eagle Ford and Permian in Texas. It said these fields are profitable even at low prices.
"Our 2015 capital program ... is focused on our most strategic plays," Suttles said on a conference call. "We will continue to exercise discipline with every investment decision that we make directing about 80 percent of our capital to our four most strategic assets."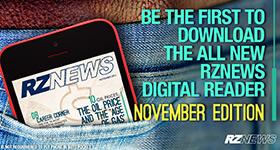 Encana is one of the few Canadian oil producers to raise spending even with oil prices down by nearly half since June. The rapid price decline has prompted a number of Canadian producers to scale back investment next year, a list that includes Cenovus Energy Inc, MEG Energy Corp, Tourmaline Oil Corp and others.
Still, the company said it has the flexibility to revise its budget, which is based on an estimated 2015 average oil price of $70 per barrel and natural gas at $4 per million British thermal units, should prices weaken further. Encana said it will add no new debt next year, while increasing oil and natural gas liquids production to 150,000 barrels per day from an expected 87,000 bpd this year.
The company's gas production is pegged at about 1.65 billion cubic feet per day, down from 2.35 bcfd in 2014 as it concentrates on increasing liquids output
Encana said it expects oil and liquids production to generate 75 percent of its expected 2015 cash flow of about $2.6 billion.
The company's shares were up 9 percent at C$14.74 late on Tuesday morning on the Toronto Stock Exchange.
($1=$1.16 Canadian)
(Reporting by Scott Haggett in Calgary and Ashutosh Pandey and Narottam Medhora in Bengaluru; Editing by Peter Galloway)
Generated by readers, the comments included herein do not reflect the views and opinions of Rigzone. All comments are subject to editorial review. Off-topic, inappropriate or insulting comments will be removed.