Executive Says: Permit Delays Slow Total's Brazil Drilling Plans
by Reuters
|
Rodrigo Viga Gaier
|
Monday, December 15, 2014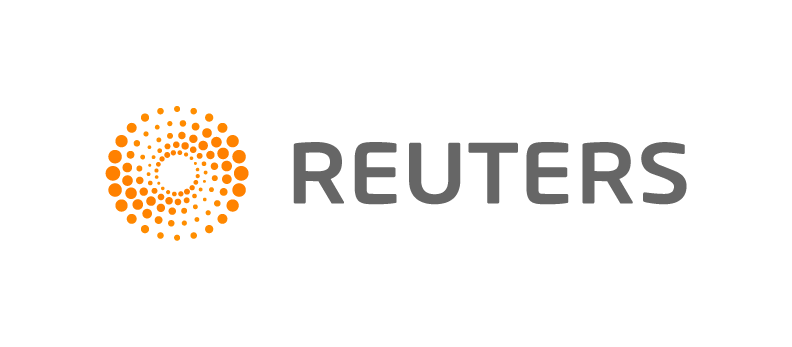 RIO DE JANEIRO, Dec 15 (Reuters) - Environmental permit delays are likely to set back the Brazilian offshore drilling activities of French oil company Total SA by about a year, a senior executive said on Monday.
Total, which has stakes in 13 Brazilian offshore blocks and runs drilling activities in seven of them, is grappling with the a slow environmental approval process that has become a recurring complaint for many in the industry, said Denis Palluat, Total's managing director in Brazil.
"Environmental licensing takes a long time. Drilling will only take place in 2016 or 2017," Palluat said. "Licensing makes things a little harder ... exploration and production is a long-term job, that takes a long time in general."
Oil prices have fallen to their lowest levels in six years, prompting oil firms to seek cut costs and improved efficiency. Lower prices could force oil companies to reconsider some investments, Pallaut said.
Even so, he said, Brazil continues to be a "priority" for Total.
Total owns 20 percent of the Libra field in the Santos Basin south of Rio de Janeiro. The area was the first in Brazil to be auctioned under new production-sharing rules. Libra contains an estimated 8 billion to 12 billion barrels of recoverable oil in Brazil's so-called sub-salt district.
The sub-salt refers to oil in fields off Brazil's coast in the Santos and Campos Basins trapped far beneath the seabed by a layer of mineral salts. Libra, if its potential is confirmed, would be one of the biggest oil fields discovered anywhere in the last 50 years.
Environment watchdog Ibama's press office told Reuters that the licensing process is taking place "within legal deadlines."
Libra is 40 percent-controlled by Brazilian state-run oil producer Petróleo Brasileiro SA, known as Petrobras, which is also the operator of the concession. Royal Dutch Shell Plc owns 20 percent, and Chinese oil companies CNOOC Ltd and China National Petroleum Corp each own 10 percent.
In relation to a corruption scandal involving Petrobras, Palluat said he "didn't see any difference at all" in the company's activities.
Prosecutors are investigating a graft and money-laundering scheme at the company, which allegedly funneled billions of reais in contract over-payments to Brazilian political parties, politicians and company executives.
Palluat expects drilling at Libra to allow the consortium to conduct its first long-duration well test in 2017.
(Writing by Guillermo Parra-Bernal; Editing by Leslie Adler)
Generated by readers, the comments included herein do not reflect the views and opinions of Rigzone. All comments are subject to editorial review. Off-topic, inappropriate or insulting comments will be removed.