Nigeria Oil Unions Start Strike, Output Seen Unaffected
by Reuters
|
Monday, December 15, 2014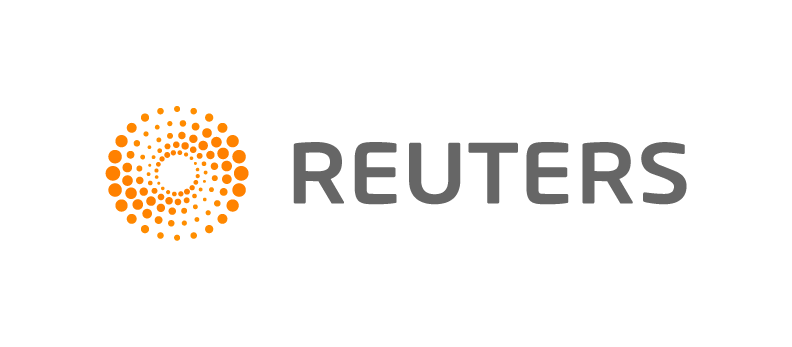 LAGOS, Dec 15 (Reuters) - Nigeria's oil unions began an indefinite strike on Monday, although crude output in Africa's top producer is not likely to be affected, oil industry sources said.
The Petroleum and Natural Gas Senior Staff Association of Nigeria (PENGASSAN) and Nigeria Union of Petroleum and Natural Gas Workers are protesting over the government's failure to effectively maintain the country's refineries or reduce its subsidised prices at the pump as oil prices fall to five-year lows. The unions frequently strike or threaten to.
"We've commenced the strike. It will affect oil production, since all operations are on strike," PENGASSAN chief Babatunde Oke told Reuters by telephone.
A strike in September caused little disruption to the oil producer, apart from a brief interruption to natural gas supplies to Ghana, which did not suffer shortages as a result.
An oil executive said this strike was not expected to affect output for the same reason that others have not: shutting down oil production is a drastic move that requires large numbers of workers at production sites who are unwilling to go that far.
"It's very difficult to shut them down, and once they do it would take them a week to get them back up. They never do it," he said. "That's the last thing anyone wants."
However, in many major cities, including the main commercial city of Lagos, the capital Abuja, and the oil producing region of Bayelsa, long queues formed for fuel because of fears the strikes will cause shortages.
A number of stations run by the state oil company were shut. Black market fuel hawkers with jerrycans of smuggled fuel along the roadside filled the shortfall.
"There's no fuel to sell and we can't sell the old stock either because we are not sure when this strike will end," a filling station owner told Reuters in Yenagoa, capital of Bayelsa state.
In central Abuja most fuel stations were shut.
(Reporting by Tim Cocks, additional reporting by Tife Owolabi and Camillus Eboh, editing by Louise Heavens and David Evans)
Generated by readers, the comments included herein do not reflect the views and opinions of Rigzone. All comments are subject to editorial review. Off-topic, inappropriate or insulting comments will be removed.