Kemp: Past Oil Price Slumps Show US Drillers' Inertia
|
Monday, December 15, 2014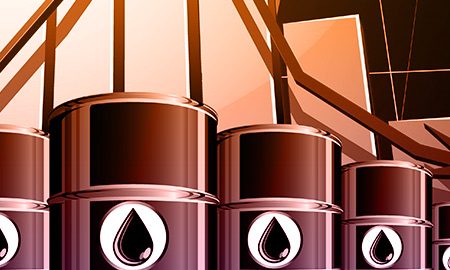 The most important characteristic of the US oil industry is inertia - or to put it another way, drilling and production respond sluggishly even to a large change in prices, John Kemp says.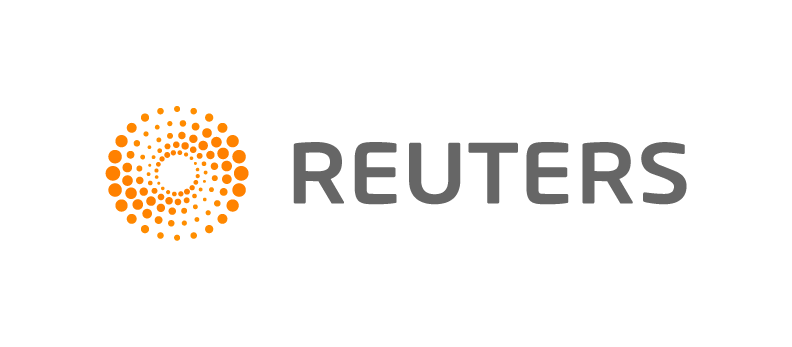 John Kemp is a Reuters market analyst. The views expressed are his own
LONDON, Dec 15 (Reuters) - The most important characteristic of the U.S. oil industry is inertia - or to put it another way, drilling and production respond sluggishly even to a large change in prices.
Since 1974, there have been four episodes in which oil prices declined sharply over a relatively short time (ignoring the brief price spike and equally rapid reversal in 1990 associated with preparations for the first war between the United States and Iraq).
These price slumps occurred between (1) December 1985 and July 1986; (2) January 1997 and December 1998; (3) November 2000 and December 2001; and (4) July 2008 and February 2009 (http://link.reuters.com/weq63w).
In each case, the drop in prices was completed quickly, with the peak-to-trough move taking seven months, 23 months, 13 months and seven months respectively.
In the first three episodes, prices fell by about half (58 percent, 57 percent and 46 percent) though the most recent instance during the financial crisis saw a larger decline of around 72 percent.
Each decline in prices brought a downturn in domestic oil and gas drilling. But with the exception of the slump in 1986, the downturn in drilling was proportionately smaller than the fall in prices.
The number of oil and gas rigs operating fell by 65 percent, 21 percent, 16 percent and 32 percent in the four episodes respectively.
If the focus is restricted to rigs targeting primarily oil-bearing formations, the declines are 55 percent, 37 percent and 29 percent for the last three slumps (there are no oil-drilling-only numbers for 1985-86).
In most cases, rig counts started to decline some months after prices turned lower, with delays of three to 12 months normal.
Production losses were even smaller: crude output declined by just 4 percent, 6 percent, 1 percent and 1 percent in each case.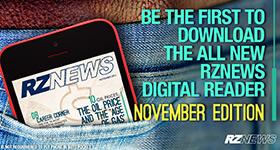 There are lots of limitations to these "back of the envelope" comparisons; they should not be taken too seriously as a forecast of what is likely to happen in the months ahead.
Nonetheless, they underscore that the defining characteristic of U.S. oil production is its enormous inertia.
The recent episode of price weakness has been typical so far. Prices have declined for just under six months. The total peak-to-trough move has been between 47 percent (for Texas sweet) and 55 percent (North Dakota sweet).
The number of rigs drilling for oil (and for oil and gas combined) remains basically unchanged since prices started to fall in late June, according to Baker Hughes, the oilfield services company.
Crude production has risen by almost 600,000 barrels per day since prices started falling, and is expected to keep rising in 2015, according to the U.S. Energy Information Administration.
There are some important differences between the current slump and its forerunners.
First and foremost, all the previous episodes occurred against a backdrop of slowly declining domestic oil production rather than the boom that has occurred since 2011.
Second, the output from hydraulically fractured oil wells is initially much higher than from conventional wells but then declines more rapidly.
So, production should be somewhat more responsive to the fall in prices and reduced rates of drilling than in previous episodes.
But anyone expecting the plunge in prices to translate quickly into an equally big decline in drilling rates and a sharp reduction in production is likely to be disappointed.
Experience suggests a relatively large decline in prices is needed to generate even a fairly modest response in output.
(Editing by Dale Hudson)
Generated by readers, the comments included herein do not reflect the views and opinions of Rigzone. All comments are subject to editorial review. Off-topic, inappropriate or insulting comments will be removed.