KPMG Analyst: Still Bullish about Oil, Gas Market Despite Crude Downturn
|
Friday, December 12, 2014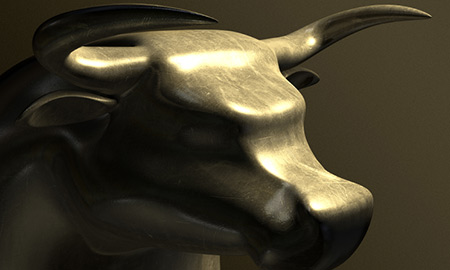 Crude oil prices will likely begin trending up again soon as OPEC constricts supply, an analyst said.
The downturn in crude oil prices in recent months will not last forever, and what the market is experiencing now is not the old boom and bust period, an energy industry analyst told Rigzone.
"I'm still incredibly bullish on the industry, and I do think it's far more stable and resilient than it was in decades past," KPMG's Regina Mayor, an advisor for the consulting practice, said. "That's not to say that it won't experience a contraction or two, but it's not the boom and bust cycle we've seen."
Already, there are signs that the future remains bright for the industry. The collapse in oil prices following OPEC's decision not to cut production levels led to a selloff that many people think is overdone, leading to an expansion of long wagers, John Kilduff, a partner at Again Capital LLC, a New York-based hedge fund that focuses on energy, told Bloomberg last week.
Although there is no crystal ball to tell the industry where crude oil prices are going, prices will probably not drop too much lower, and could possibly begin gaining altitude in the not-too-distant future, Mayor said. And even if prices were to remain where they are, or even fall somewhat lower, oil and gas companies that are not too heavily leveraged can still make money in specific shale formations.
"I think there are specific plays that make economic sense at $40 a barrel, and the Eagle Ford is one of them. I've seen various estimates of what the planning and extraction costs would be, and Eagle Ford remains economically viable at those price points. I have seen a range of $40/bbl at the low end and as optimistic as $90/bbl on the high end from people trying to stake a claim on where this is going to land," she said.
"At the price point where we are today, I don't anticipate shale and onshore activities to be as affected as ultra-deepwater and Arctic plays that are a lot more expensive to do business in. The current price point makes some of those options less attractive. But the bulk of their portfolios remain attractive at this [current] price point scenario."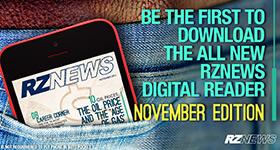 Still, some companies have a lot riding on oil that is priced well above where prices currently are. That has caused some jitters as energy companies speculate about if and when prices might rebound, or at least bottom out. However, Mayor is optimistic about the general health of the industry, and she does not anticipate a massive reduction in jobs or momentum over the next six months.
1
2
3
View Full Article