US Crude Crashes Below $60 As 6-Month Oil Rout Continues
by Reuters
|
Barani Krishnan
|
Thursday, December 11, 2014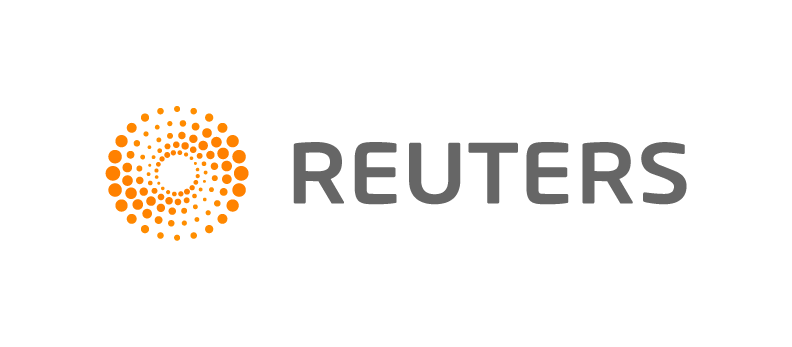 NEW YORK, Dec 11 (Reuters) - U.S. crude fell below $60 a barrel on Thursday, the first time in five years that it breached the psychologically-important support, as oil markets extended this week's crash on continuing oversupply concerns.
While better U.S. economic data supported the market earlier in the day, those gains could not be sustained toward the close, as oil was dragged down selling pressure that continued from Wednesday, according to market watchers.
Traders and analysts said a bottom for oil remained elusive after a six-month selloff that has nearly halved price levels. Few could guess how low prices would go and when they might return to the $100 heyday last seen during the summer.
"For this market to come back quickly, you need a major event that would really shut off supply in a drastic way, like the trouble in Libya really getting out of hand or the Russians coming out and saying they'll lower their production, which nobody expects them to do anyway," said Joseph Posillico, senior vice president of energy futures at Jefferies in New York.
U.S. crude's front-month contract settled down 99 cents, or 1.6 percent, at $59.95 a barrel, after falling to $59.56, its lowest since July 2009. After the close, it dropped farther, to $59.26 a barrel. Just in June, the front-month was at a nine-month high above $107 on supply disruptions caused by fighting in Iraq.
Brent crude's front-month ended down 56 cents at $63.68, after the benchmark for global oil plumbed a 5-1/2-year low at $63.48. Brent traded above $115 in June.
In post-settlement trade, Brent extended its slide to about $1 while U.S. crude almost doubled its loss.
1
2
3
View Full Article
Generated by readers, the comments included herein do not reflect the views and opinions of Rigzone. All comments are subject to editorial review. Off-topic, inappropriate or insulting comments will be removed.