Colombia Expects Oil Firms To Invest $8B In New Wells In 2015
|
Thursday, December 11, 2014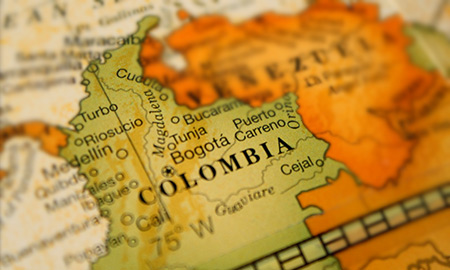 Oil companies are expected to invest $8B to drill 1,086 development wells in existing fields in Colombia next year, the National Hydrocarbons Agency says.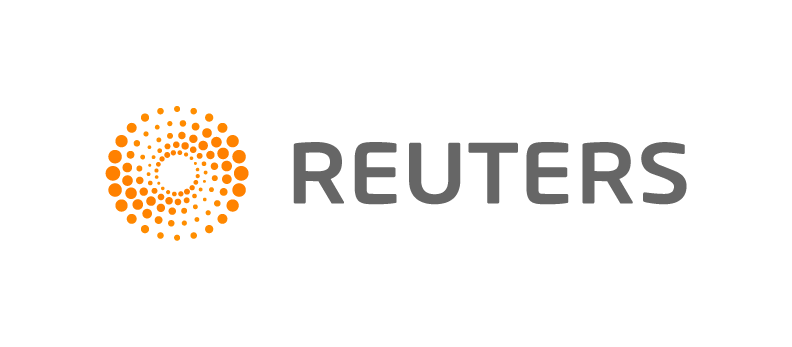 BOGOTA, Dec 11 (Reuters) - Oil companies are expected to invest $8 billion to drill 1,086 development wells in existing fields in Colombia next year, helping to maintain the country's output of nearly a million barrels per day, the National Hydrocarbons Agency said on Thursday.
The forecasted $8 billion for exploratory drilling will come on top of other investments that will be made to boost recovery rates from oil wells in Colombia, said Haydee Daisy Cerquera, the agency's vice president of operations.
"These are wells to develop certified reserves," she said. The purpose of drilling the wells is to provide additional points of access in fields that are already producing oil.
Separately, Colombia's average daily output in 2014 is likely to fall to 990,000 barrels per day from 1,007,000 barrels last year, ANH officials said at an end-of-year presentation, due in part to pipeline bomb attacks by leftist rebels.
Recovery rates, or the amount of oil recoverable from each well, currently average 18 percent in Colombia. Each additional one percent increase would add 525,000 barrels of oil to national oil reserves, the ANH said.
Colombia has struggled to raise its reserves despite billions of dollars of foreign cash flooding the sector in recent years, partly due to regulatory delays in issuing permits required to drill and pump oil. They stand at around 2.45 billion barrels, equivalent to around six years' output.
In 2015 the ANH will focus on increasing investment for exploration of onshore areas, as most investment is now directed on the search for hydrocarbons below the sea, said Nicolas Mejia, the ANH's vice president for promotion.
Oil is Colombia's most valuable export and most of it is produced by state-run Ecopetrol. A roughly 40 percent plunge in the price of crude since June has cut export earnings and contributed to a recent weakening of the Colombian peso.
Ecopetrol is expected to hold a board meeting on Friday or Saturday after which it could announce its investment budget for 2015. Executives from the company have said they are evaluating whether to defer investments in some projects following the drop in oil prices.
Colombia's association of oil producing companies, the ACP, said this week that about half of its members were planning to slow investments in exploration next year while a quarter would trim planned production-related spending.
(Reporting by Peter Murphy; Editing by Paul Simao)