Minister: Brazil Govt Plans Petrobras Asset-Backed Debt Offer
by Reuters
|
Leonardo Goy & Guillermo Parra-Bernal
|
Thursday, December 11, 2014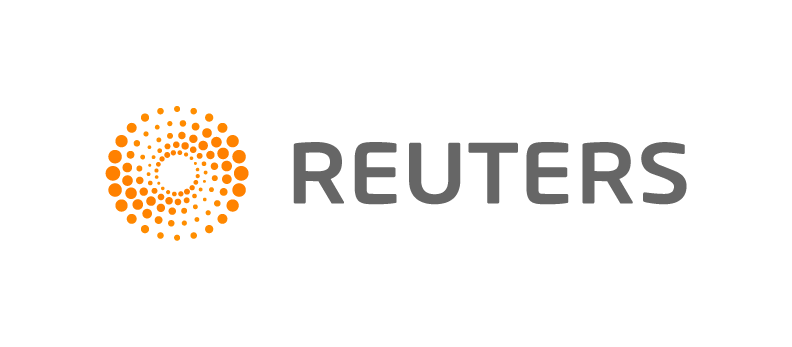 BRASILIA/SAO PAULO, Dec 11 (Reuters) - The Brazilian government is working on a plan to help embattled state-controlled oil producer Petrobras borrow money through an offering of asset-backed securities before year end, Mines and Energy Minister Edison Lobão said on Thursday.
The plan, under which the National Treasury and state-run power holding company Eletrobras would guarantee an issuance of debt, was conceived to help Petroleo Brasileiro SA, as Petrobras is formally known, fund exploration and other operations next year, Lobão told reporters in Brasilia.
He declined to give details of the deal. But he said that 9 billion reais ($3.4 billion) that Eletrobras owes to Petrobras from the purchase of fuel for thermal electricity plants will be used as collateral for the debt issuance, with the government guaranteeing two-thirds of the deal and Eletrobras the rest.
Lobão expects the deal to be formally announced by the end of the week.
His remarks came as concerns mounted over Petrobras' ability to raise funds for next year amid a widespread corruption scandal. Bankers warned that Petrobras risks being left out of capital markets temporarily because the scandal is impairing its ability to issue audited financial information, a precondition for any capital markets transaction.
The government-backed debt deal shows that Petrobras is looking for alternatives to keep financing its five-year, $220 billion investment plan, the largest in the global oil industry.
Preferred shares of Petrobras slumped 3.8 percent, while the price on the company's global bond due in March 2024 dropped by about one cent on the dollar to 96.750 cents.
The Rio de Janeiro-based company borrows about one-half of its $40 billion in annual capital spending mostly from bond investors. It typically taps bond markets early in the year and has arranged a first-quarter global bond offering in five of the past eight years.
Banks and investors in Brazil may shrug off the risk of extending credit to Petrobras, and local loan and bond markets are too small to supply the company with financing, bankers told Reuters.
($1 = 2.63 Brazilian reais)
(Writing by Guillermo Parra-Bernal; Editing by Todd Benson and Jeffrey Benkoe)
Generated by readers, the comments included herein do not reflect the views and opinions of Rigzone. All comments are subject to editorial review. Off-topic, inappropriate or insulting comments will be removed.
RELATED COMPANIES