Saudi Oil Minister Naimi: Why Should We Cut Production?
by Reuters
|
Mitra Taj & Valerie Volcovici
|
Wednesday, December 10, 2014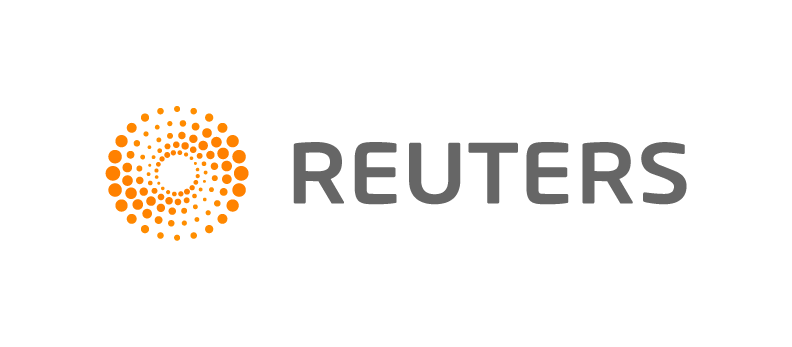 LIMA, Peru, Dec 10 (Reuters) - Saudi Oil Minister Ali al-Naimi on Wednesday shrugged off suggestions that the world's biggest crude exporter might cut production to reverse the deepest price slump in years, saying the kingdom's output had remained steady through last month.
Naimi's comments on the sidelines of an annual U.N. climate change conference in Lima, Peru, stuck to the message he laid out at OPEC's meeting two weeks ago: The market would be left to balance itself without the kingdom's intervention. That stance was seen as a shift from longstanding Saudi policy to act as a swing supplier.
Oil prices have dropped $13 a barrel since that November meeting. Yet asked on Wednesday whether he thought it would be necessary to reduce oil production prior to OPEC's next scheduled meeting in June, Naimi responded: "Why should we cut production? Why?"
At the same event, Venezuela's foreign minister and top OPEC emissary Rafael Ramirez provided his country's answer to Naimi's question: OPEC must act, he told Reuters, because "that is our job. We want stability in the market and predictability."
Ramirez said Venezuela would evaluate whether to back a call for an emergency OPEC meeting after seeing how oil prices perform in the first quarter.
He said it would be up to Nigeria, the current head of the cartel, to summon members to an extraordinary gathering to respond to the price collapse.
"It's worrisome not just for Venezuela, but for all countries in OPEC," he said.
1
2
3
4
View Full Article
Generated by readers, the comments included herein do not reflect the views and opinions of Rigzone. All comments are subject to editorial review. Off-topic, inappropriate or insulting comments will be removed.