Experts: Shale Success Demands Local Focus, Predictability, Education
|
Wednesday, December 10, 2014
Pennsylvania-based geologist and attorney offer insights on what measures countries aspiring to develop shale plays should implement.
From her vantage point as the principal of Forgedale Geological Consulting in Johnstown, Pa., petroleum geologist Betsy Suppes has had a veritable front-row seat as exploration and production companies have transformed the Marcellus formation into a shale gas powerhouse.
Having spent the past decade performing due-diligence reviews for private investors, operating companies, law firms and financial institutions, Suppes has gained a strong grasp of what exploration and production companies incorporate into successful shale development plans.
Boosting The Odds
A company can boost its odds of winning at the shale development game by taking a localized perspective starting on the front end, Suppes said.
"Use landmen who are familiar with the locals," she explained. "Do not apply 'Texas techniques' to Pennsylvania as Pennsylvania residents are not used to an active oil and gas community. The landmen are the first impression that the public will have with the operator."
Betsy Suppes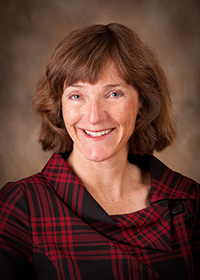 Principal, Forgedale Geological Consulting
In addition, successful companies understand that investing in a shale play is not a short-term undertaking and prepare for potential local threats to their operations, she said.
"Recognize that establishing secure oil and gas reserves is a long-term strategy as the political risk in the United States is legislation, not armies," Suppes noted.
1
2
3
View Full Article
Generated by readers, the comments included herein do not reflect the views and opinions of Rigzone. All comments are subject to editorial review. Off-topic, inappropriate or insulting comments will be removed.