BP Still Expects Growth Despite Challenging Environment
|
Wednesday, December 10, 2014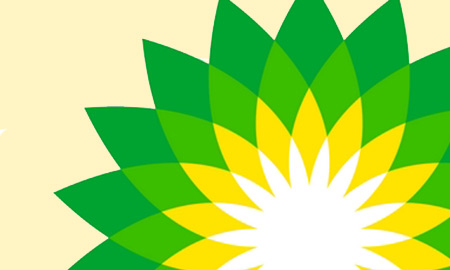 BP says it will see growth from conventional and deep-water assets, as well as an increasing contribution from its gas activities, in spite of the current challenging environment.
Oil major BP plc believes it will see growth from its conventional and deep-water assets, and enjoy an increasing contribution from its gas activities, over the long term in spite of the current challenging environment.
The firm, updating investors on its upstream strategy Wednesday, also said that it expects to incur non-operating restructuring charges of around $1 billion in total over the next five quarters - which Reuters later reported would mean thousands of job cuts across the firm, citing sources. The company confirmed Monday that management jobs would be shed across its organization as it underwent a corporate restructuring to better reflect the size of its business after four years of divestments.
BP pointed out that not all of its businesses are equally exposed to the falling oil price. About one-third of its upstream projects around the world operated under production sharing contracts, while it is also investing in high-quality gas projects that are typically less sensitive to oil price movements. The company said that while it approves projects using a price of $80 per barrel, it also already tests each of these at $60 per barrel to understand the resilience of its portfolio at a range of prices.
The firm said that it is looking to pare or re-phase capital expenditure, pointing out that it already told investors in October that this could result in reductions of between $1 billion and $2 billion in capital spending across the group in 2015.
BP Upstream Chief Executive Lamar McKay commented in a company statement:
"Although the current environment is challenging, BP is well-positioned to respond and manage our upstream business for the long term. We expect to see growth from our conventional and deep-water assets and an increasing contribution from gas. And we also have a quality pipeline of opportunities that we believe are capable of extending underlying growth well beyond 2020. Our focus throughout will remain firmly on safe operations, execution efficiency and greater plant reliability."
BP Group Chief Executive Bob Dudley added:
"The simplification work we have already done is serving us well as we face the tougher external environment. We continue to seek opportunities to eliminate duplication and stop unnecessary activity that is not fully aligned with the group's strategy."