BG Group Sells Australian Gas Pipeline For $5 Billion
|
Wednesday, December 10, 2014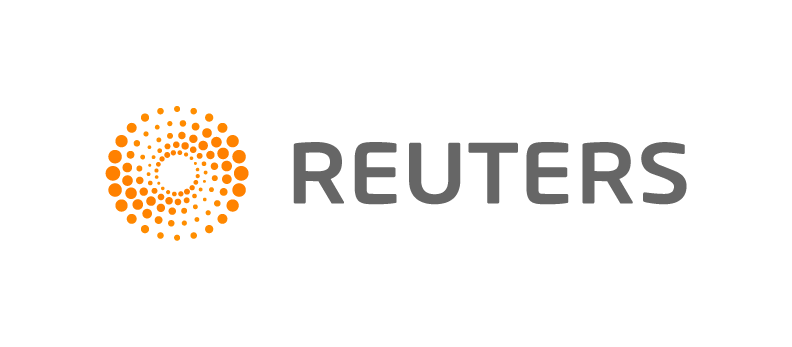 LONDON, Dec 10 (Reuters) - British oil and gas company BG Group Plc agreed to sell its Australian QCLNG Pipeline business for $5 billion as part of a turnaround plan after a string of production downgrades.
The sale to Australia's APA Group will result in a post-tax profit of around $2.7 billion for BG, a boost for the company which is in the middle of an asset review to weed out projects that have weighed on its performance.
That profit would be partly offset by BG taking an impairment charge of around $2 billion for remaining QCLNG assets to reflect their status without the pipeline.
Shares in BG traded down 0.2 percent to 897.5 pence against a flat FTSE 100 index.
BG warned it was still reviewing its business plans in light of recent oil price declines and any changes to the "carrying value" of assets would be reflected in fourth-quarter results due on Feb. 3.
"We would not be surprised to see further impairments on QCLNG, a project that would not generate that much free cash flow in a $70 per barrel world," UBS analysts said in a note.
The price of benchmark Brent crude oil has plummeted 43 percent since June, putting oil companies under pressure to cut costs to help shield their earnings.
The $5 billion price tag was at a huge premium to BG's $1.6 billion book value for the pipeline. "Price looks good and crucially the sales proceeds should go a long way in bridging the deficit in BG's cash cycle which we expect to be $5.6 billion to end-2015," Jefferies analysts said in a note.
BG has been hit by problems in Egypt, which accounts for about 10 percent of its natural gas output and where high domestic demand has cut exports.
It has poached Statoil chief Helge Lund to help lead revival efforts and maximise the benefits of its costly investments in big projects in Brazil and Australia. He will join on March 2.
"The sale of the QCLNG pipeline is in line with our strategy to focus on ... core areas of oil and gas exploration and production and LNG," Andrew Gould, interim executive chairman, said in a statement.
Sale proceeds will be used to reduce net debt and fund future growth, BG said.
The pipeline connects BG's natural gas fields in southern Queensland to a liquefied natural gas (LNG) export facility on the coast and BG said it would pay APA an annual tariff for use.
The deal is expected to complete in the first half of 2015, conditional on the start of commercial LNG deliveries from the QCLNG export facility and on partner consent.
BG did not name any advisers but a source close to the deal previously told Reuters Goldman Sachs was running the disposal.
(Additional reporting by Shivam Srivastava in Bengaluru; Editing by Phil Berlowitz and David Holmes)
Generated by readers, the comments included herein do not reflect the views and opinions of Rigzone. All comments are subject to editorial review. Off-topic, inappropriate or insulting comments will be removed.
RELATED COMPANIES