Brazil Top Prosecutor Says Petrobras Management Should Go
by Reuters
|
Anthony Boadle
|
Wednesday, December 10, 2014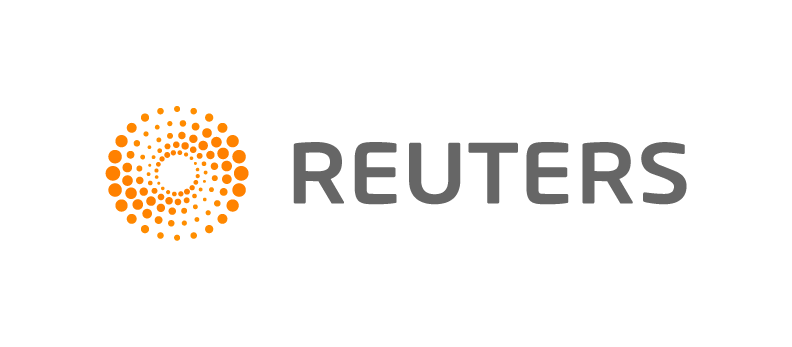 BRASILIA, Dec 9 (Reuters) - Brazil's prosecutor-general Rodrigo Janot on Tuesday called for the replacement of state-controlled oil company Petrobras' top management and punishment of everyone involved in a scheme to funnel kickbacks from contracts to politicians.
Janot made his strongest comments so far on Brazil's latest corruption scandal as federal prosecutors prepared to indict 11 executives at six of Brazil's largest civil construction firms for a multibillion-dollar bribe and money-laundering scandal.
Two former Petrobras directors are among two dozen people arrested in connection with an alleged scheme to skim money from overpriced contracts into the coffers of President Dilma Rousseff's Workers' Party and ruling coalition.
"Given the disastrous management of the company, Brazilian society expects the most complete and profound investigation of illegal acts, and the punishment of all, all those involved," Janot said at an international meeting on fighting corruption.
Janot said Petrobras, Brazil's largest state-controlled company, must be carefully scrutinized and its operations made more transparent. He said he expects "appropriate reforms, including the eventual replacement of the company's management."
Federal police estimate that the alleged scheme skimmed more than 10 billion reais from Petrobras contracts. Brazilian authorities are seeking to recover millions of dollars they have traced to Swiss bank accounts.
The Rousseff administration said there was no reason for management at the company to quit. It said anyone at the company found guilty of corruption would be fired and put on trial.
1
2
View Full Article
Generated by readers, the comments included herein do not reflect the views and opinions of Rigzone. All comments are subject to editorial review. Off-topic, inappropriate or insulting comments will be removed.
RELATED COMPANIES