US Supreme Court Rejects BP Challenge To Gulf Spill Settlement
by Reuters
|
Lawrence Hurley
|
Monday, December 08, 2014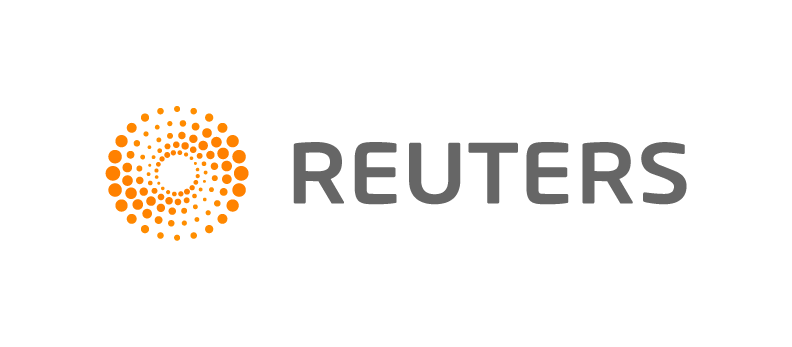 WASHINGTON, Dec 8 (Reuters) - The U.S. Supreme Court on Monday rejected BP's challenge to its multibillion-dollar settlement agreement over the 2010 Gulf of Mexico oil spill, which the oil giant complained has allowed certain businesses to get payouts despite being unable to trace their losses to the disaster.
The court's decision not to hear the London-based company's appeal is the latest setback for BP, which is trying to limit payments over a disaster that killed 11 people and triggered the largest U.S. offshore oil spill.
The court's action, disclosed in an unsigned order, means BP will have to make the payments as it continues to deal with the spill's aftermath.
BP signed a settlement agreement in 2012 to compensate businesses that claim they suffered financial losses due to the spill. But BP has since argued the agreement has been interpreted improperly by the administrator of the settlement fund, forcing it to pay businesses that could not show damages.
The challenge involved so-called business economic loss claims, a key part of the settlement. So far, BP has paid $2.3 billion in such claims out of $4.25 billion in total compensation to individuals and businesses, according to statistics maintained by Patrick Juneau, the administrator appointed by the courts to handle claims.
BP spokesman Geoff Morrell said the company remains concerned that entities that suffered no injury are able to make claims.
"On behalf of all our stakeholders, we will therefore continue to advocate for the investigation of suspicious or implausible claims and to fight fraud where it is uncovered," Morrell added.
1
2
View Full Article
Generated by readers, the comments included herein do not reflect the views and opinions of Rigzone. All comments are subject to editorial review. Off-topic, inappropriate or insulting comments will be removed.
RELATED COMPANIES